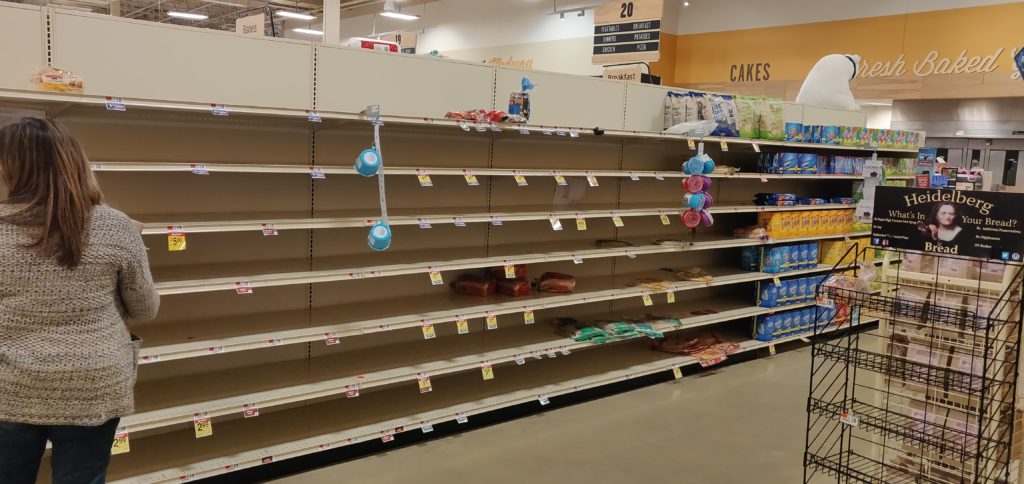 The foundation for the lie that Covid-19 was an inevitable disaster is already being poured, and I despise it. All you had to do was watch the news and believe for one minute that we weren't somehow special and immune to tragedy. This Op-ed does a better job of tearing down the black swan lie, so I'll just link it.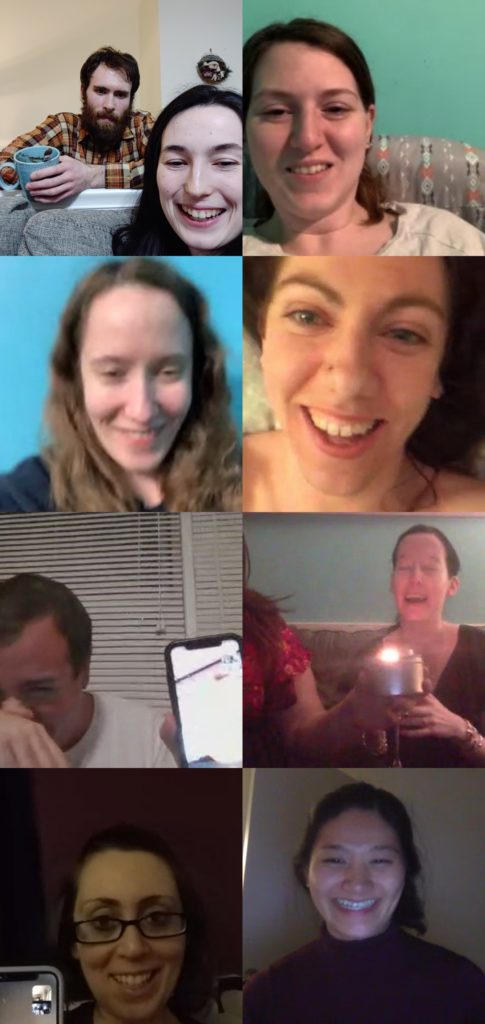 Italy was the game changer for public perception. Last week I felt a bit like chicken little, but now everyone I know is at least beginning the process of readjusting their expectations for the short term. It will take more time for people to realize that this has changed the course of history, and pre-pandemic predictions of the future will need to be adjusted. That's what the markets are saying, really. Our once clear picture of the future is now clouded.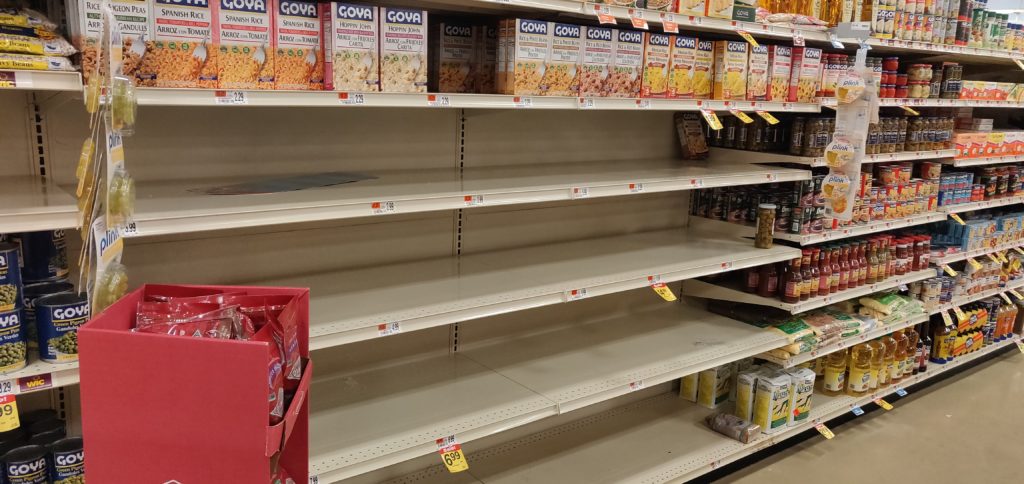 Sabrina and I are now both working from home and avoiding leaving the house as much as possible. Walks along our street are a decent outlet – I'm trying to replace my usual trips back and fourth from Kendall.