This was our view of the Tatras on the road to Zakopine from Krakow: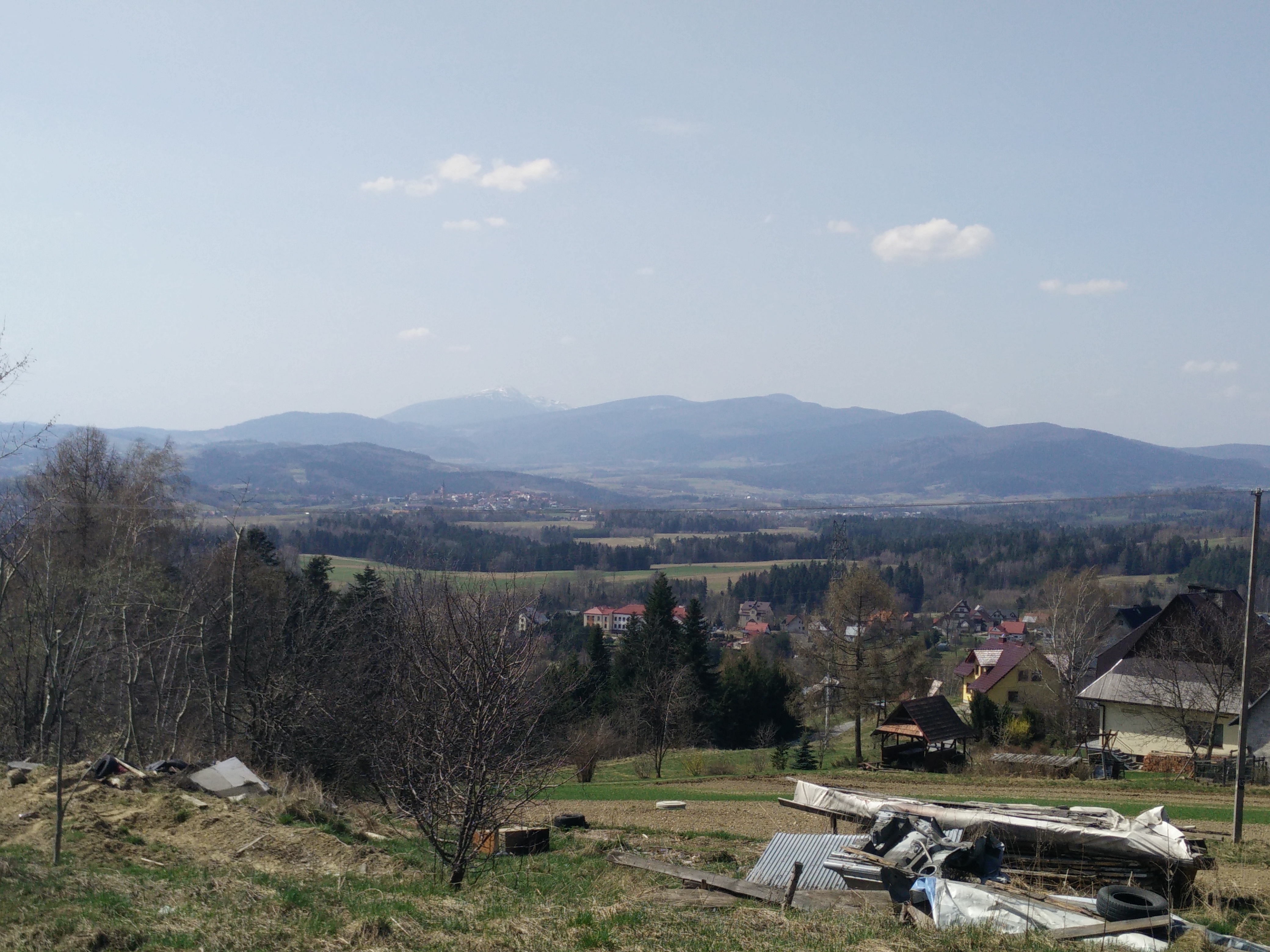 Not a car: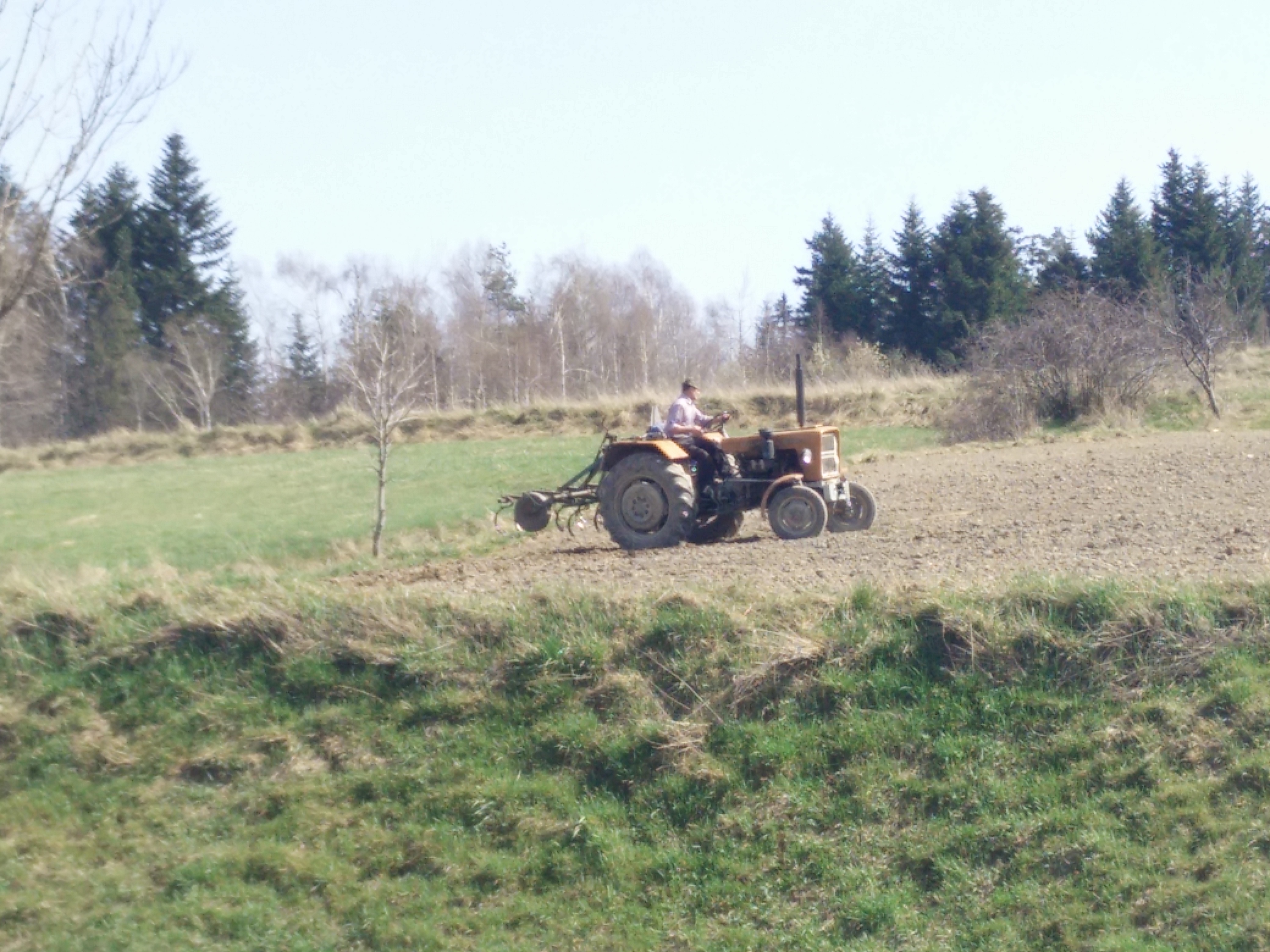 I promise we'll get to the cars-though this is of the rail variety. It's a funicular railway which takes you up the slope of the mountain called Gubałówka.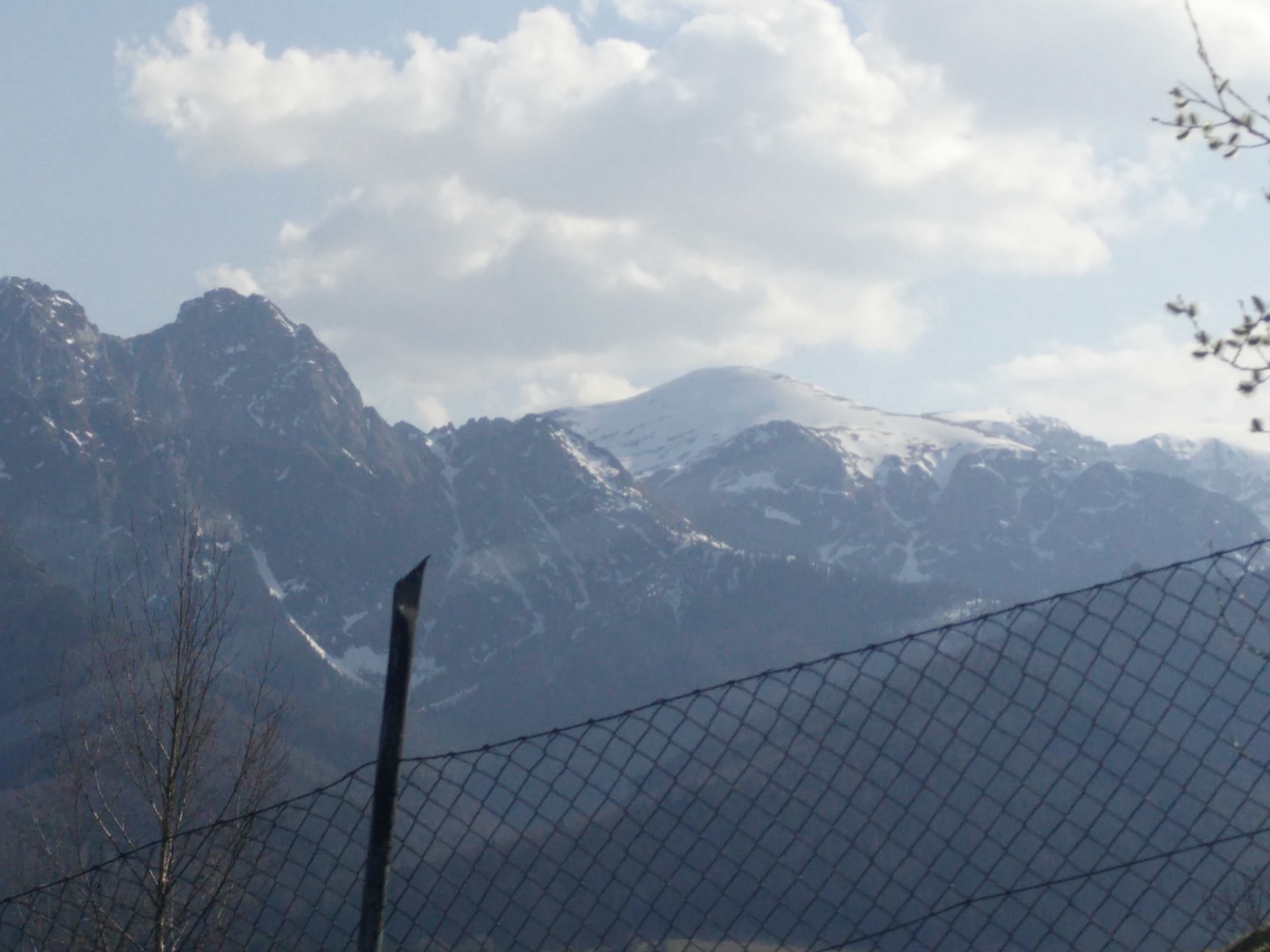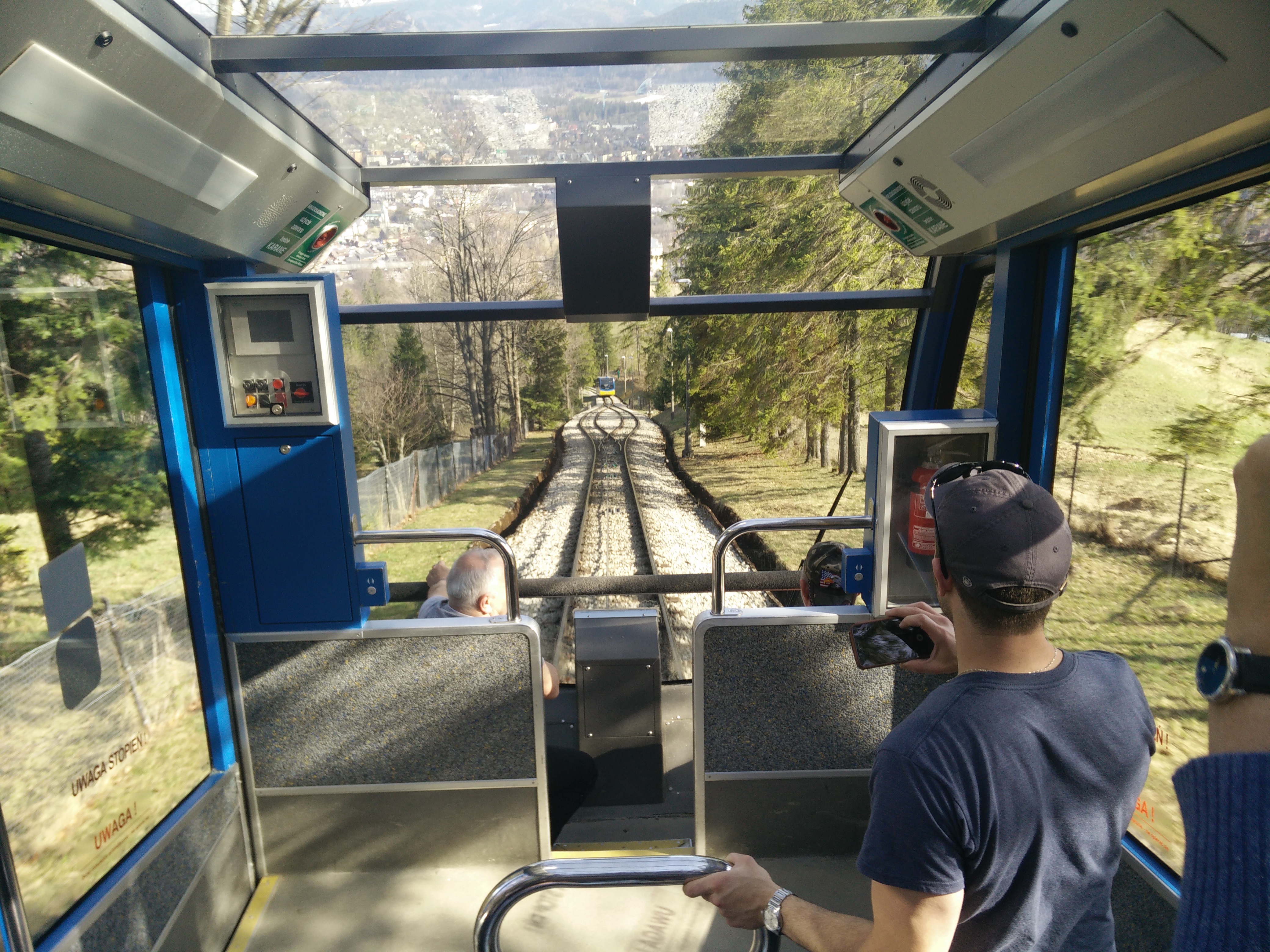 Ok, back to automobiles. Another Polski Fiat. I'm pretty sure this is the same one twice. How many gorgeous green Polski Fiats could be running around one town?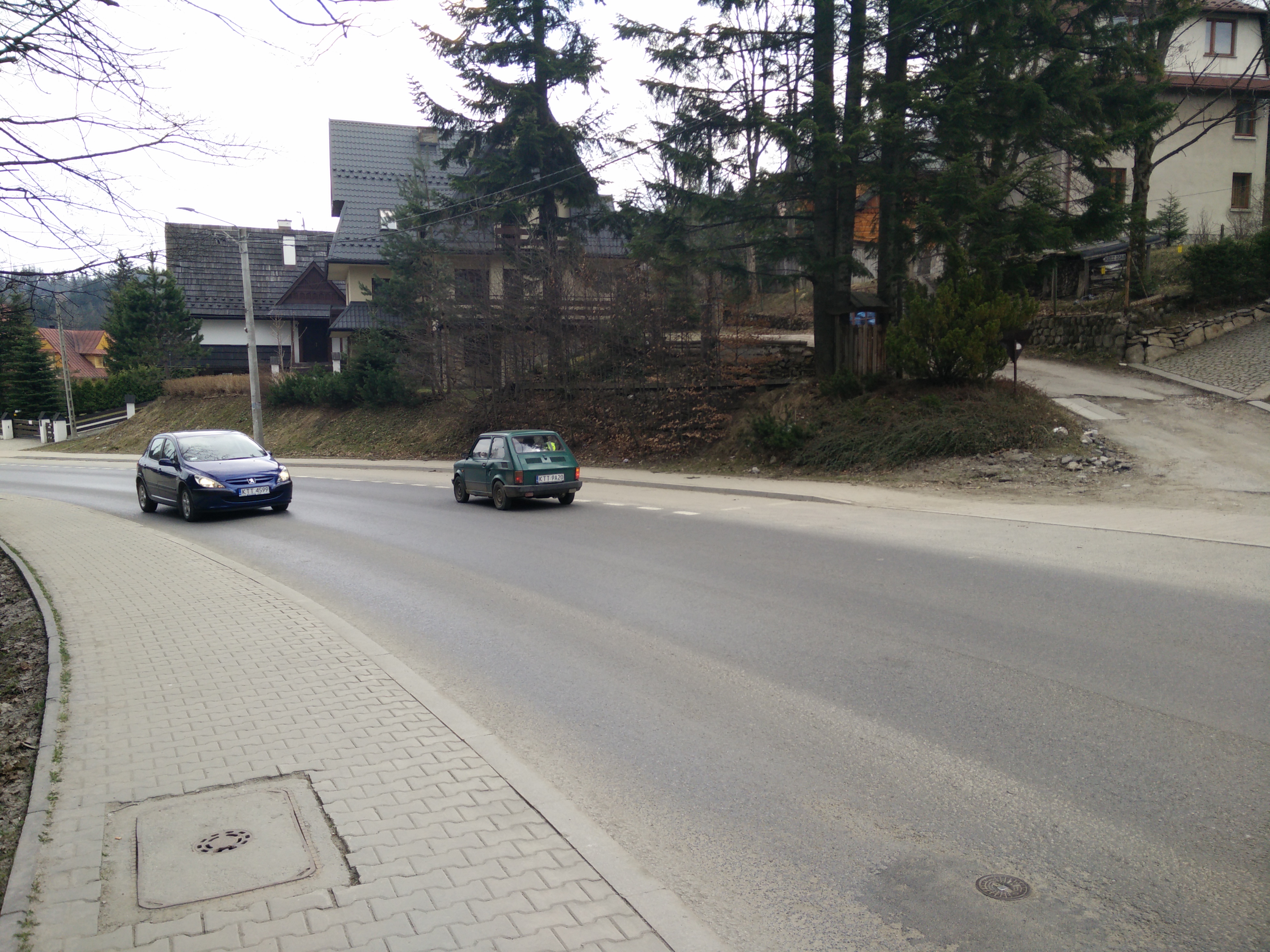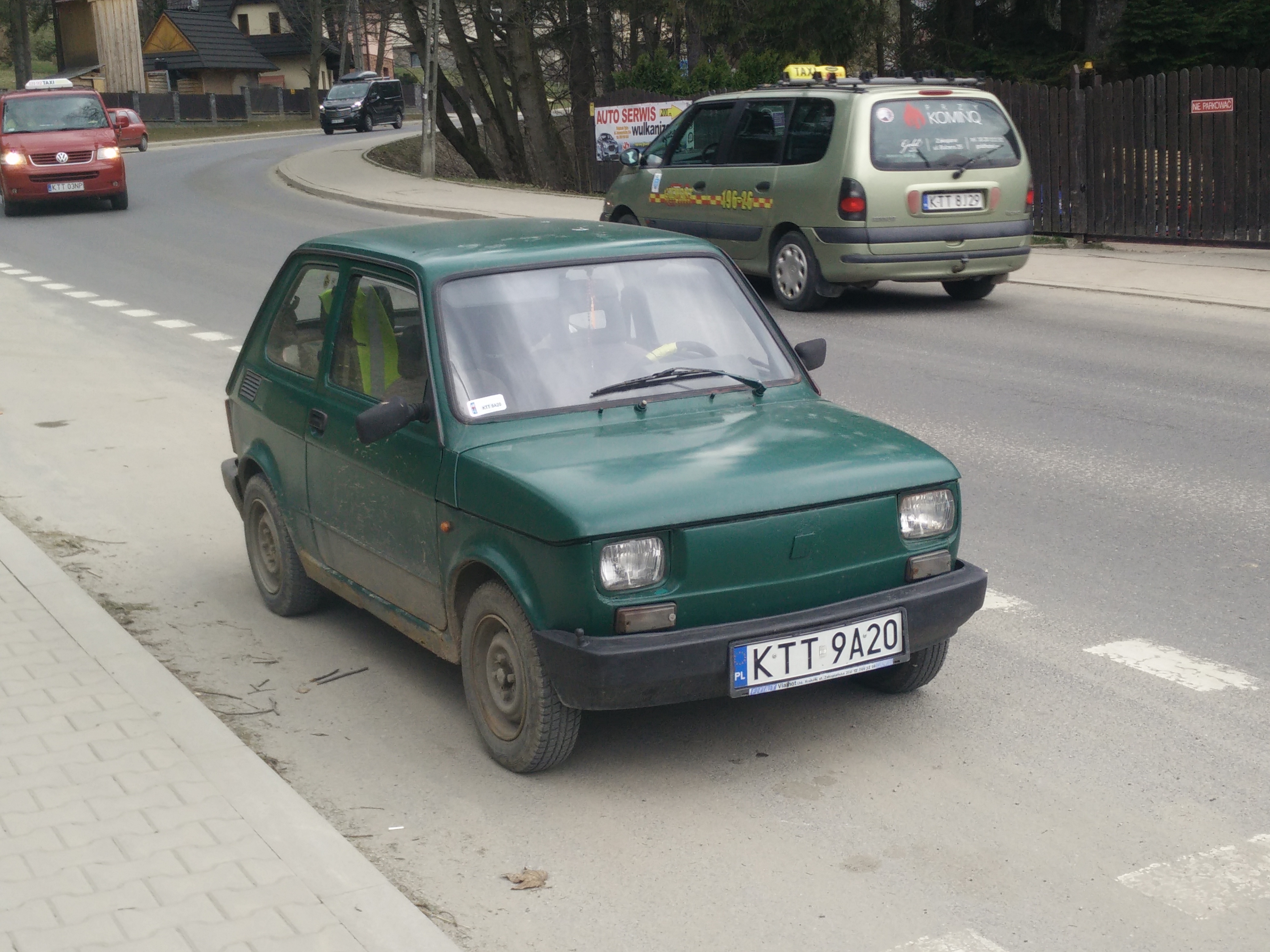 Our neighbor had a cool black 90s P80. That car has the coolest profile.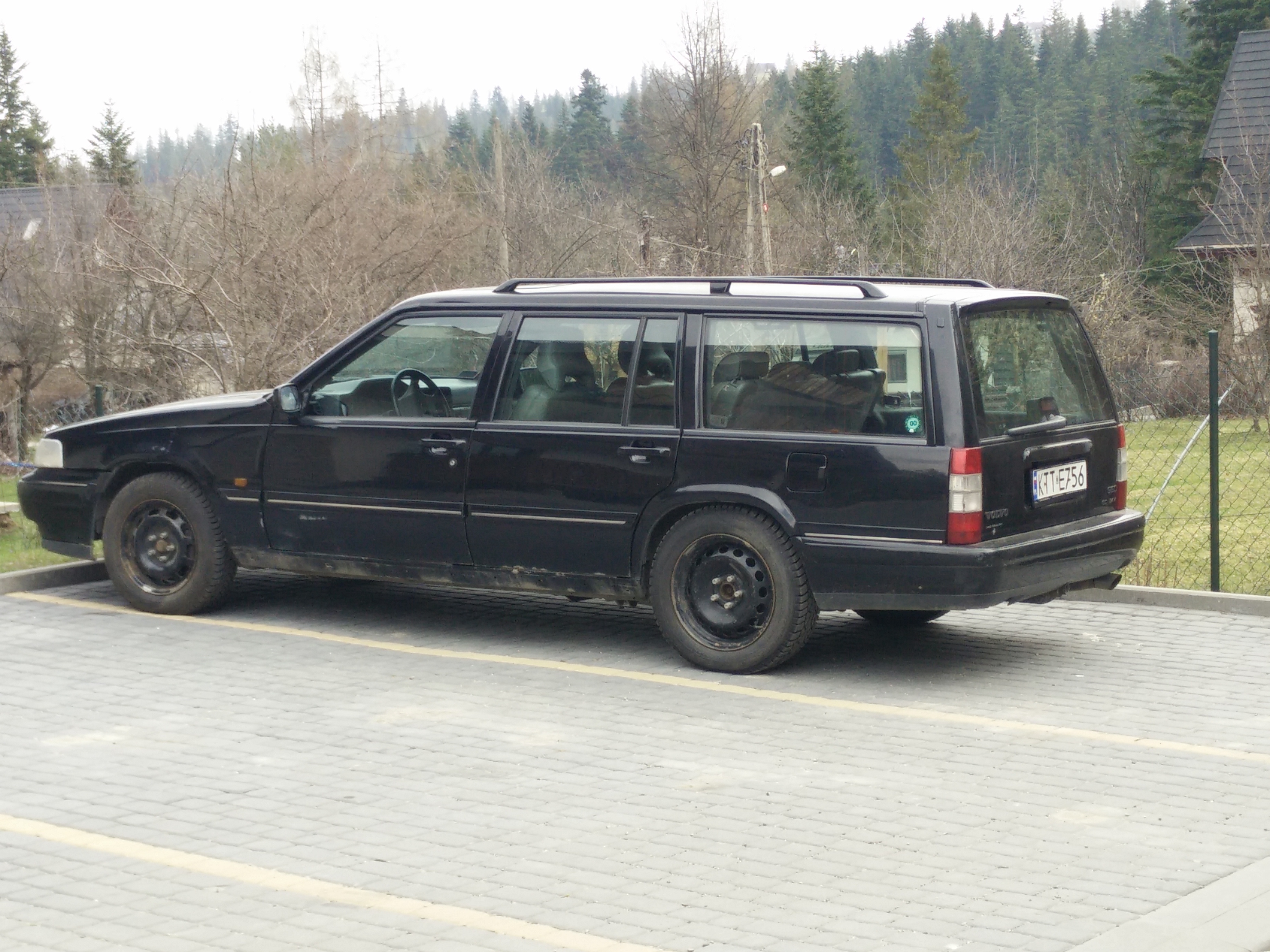 This one was on Morski Oko (which isn't technically in Zakopine) but here you go: Sizuki Jimny. A very popular car that you never see in the US.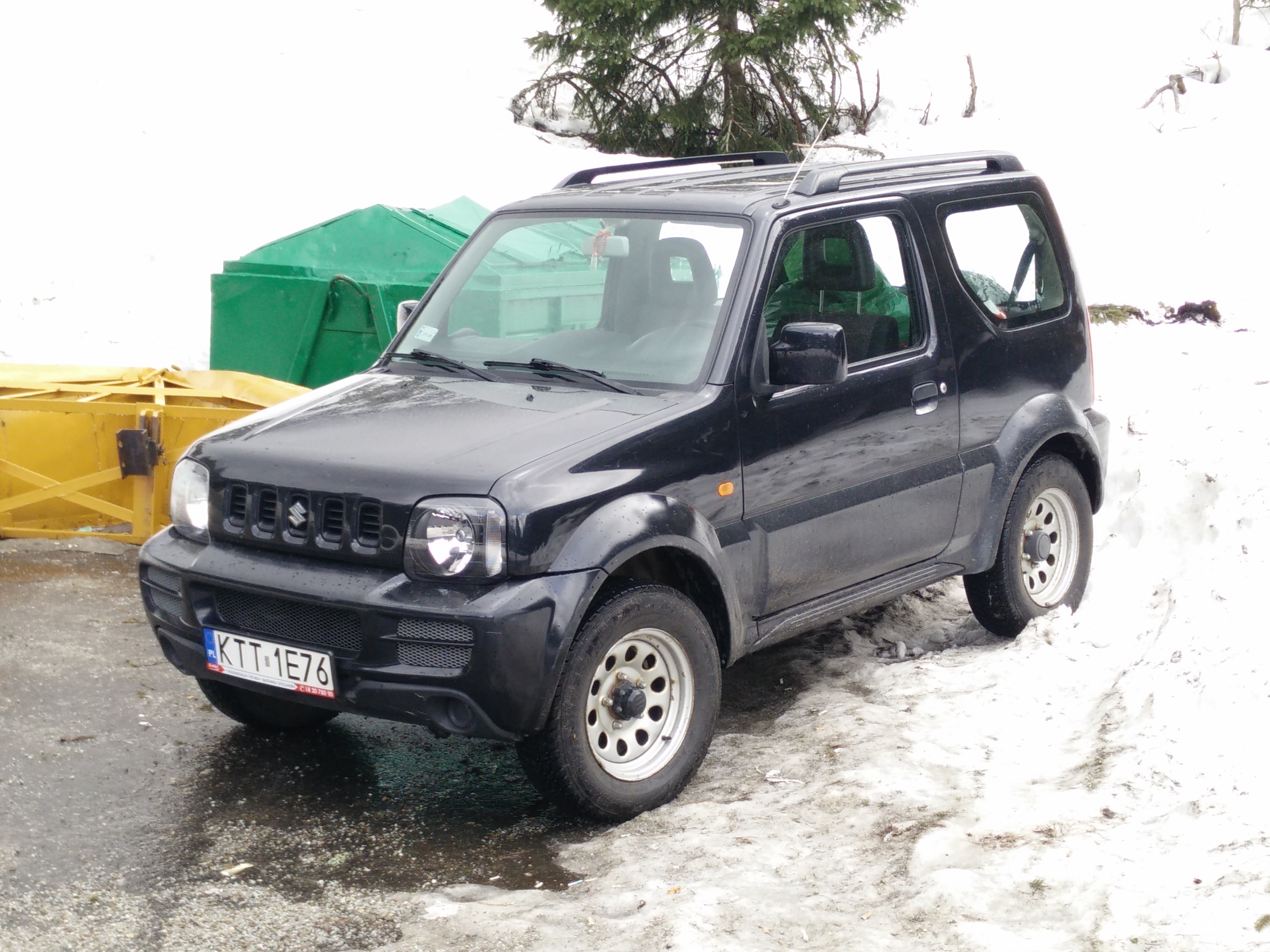 This one is actually from Zakopane. I can't tell if that's a Nissan badge or an Opel badge, though I'm sure I saw more Opels than Nissans. I wasn't able to track down the model.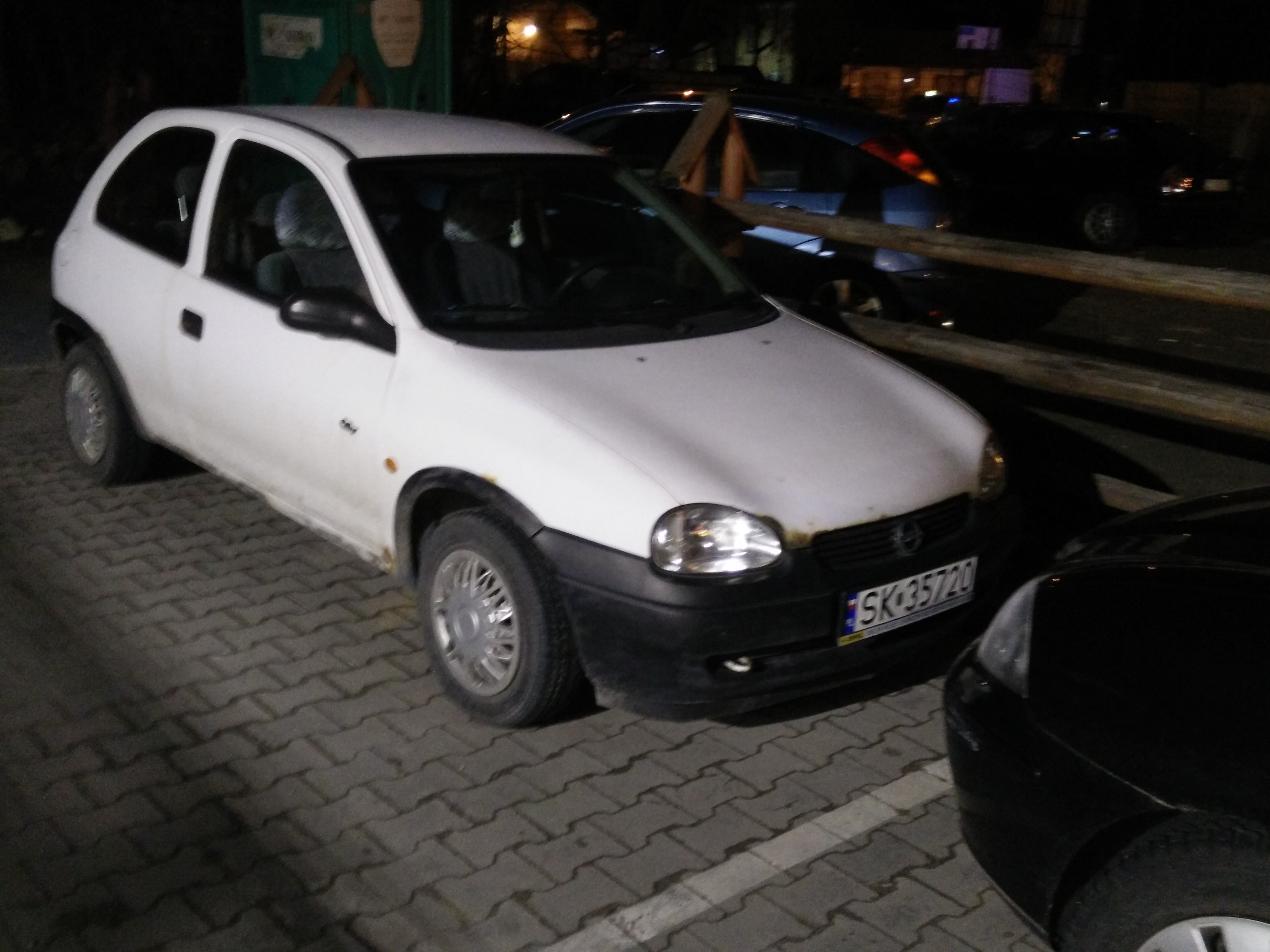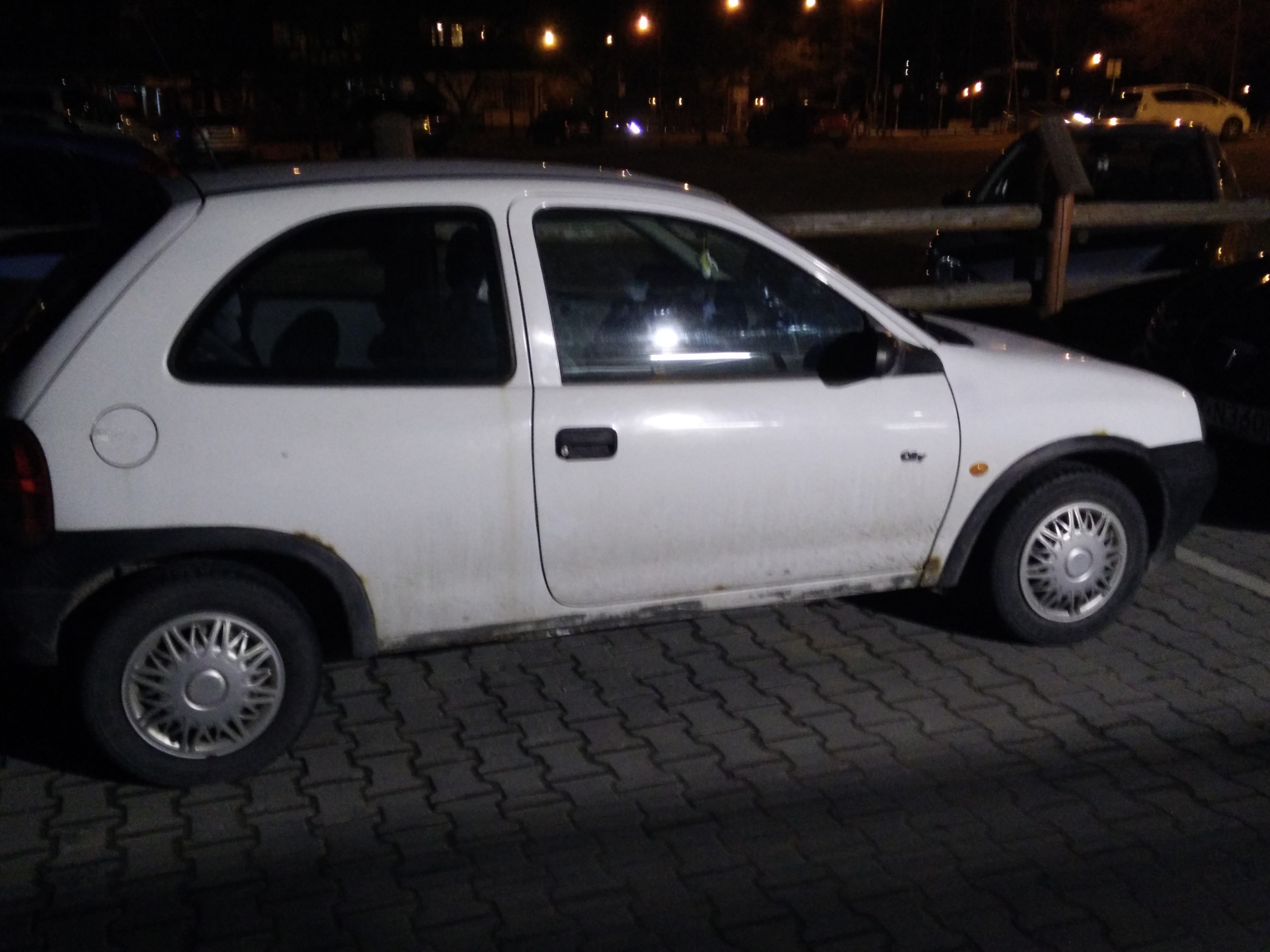 People in Zakopane seem to enjoy off-roading. I'd never noticed snorkels before, and I still see them around New England from time to time, but they where everywhere in Zakopine.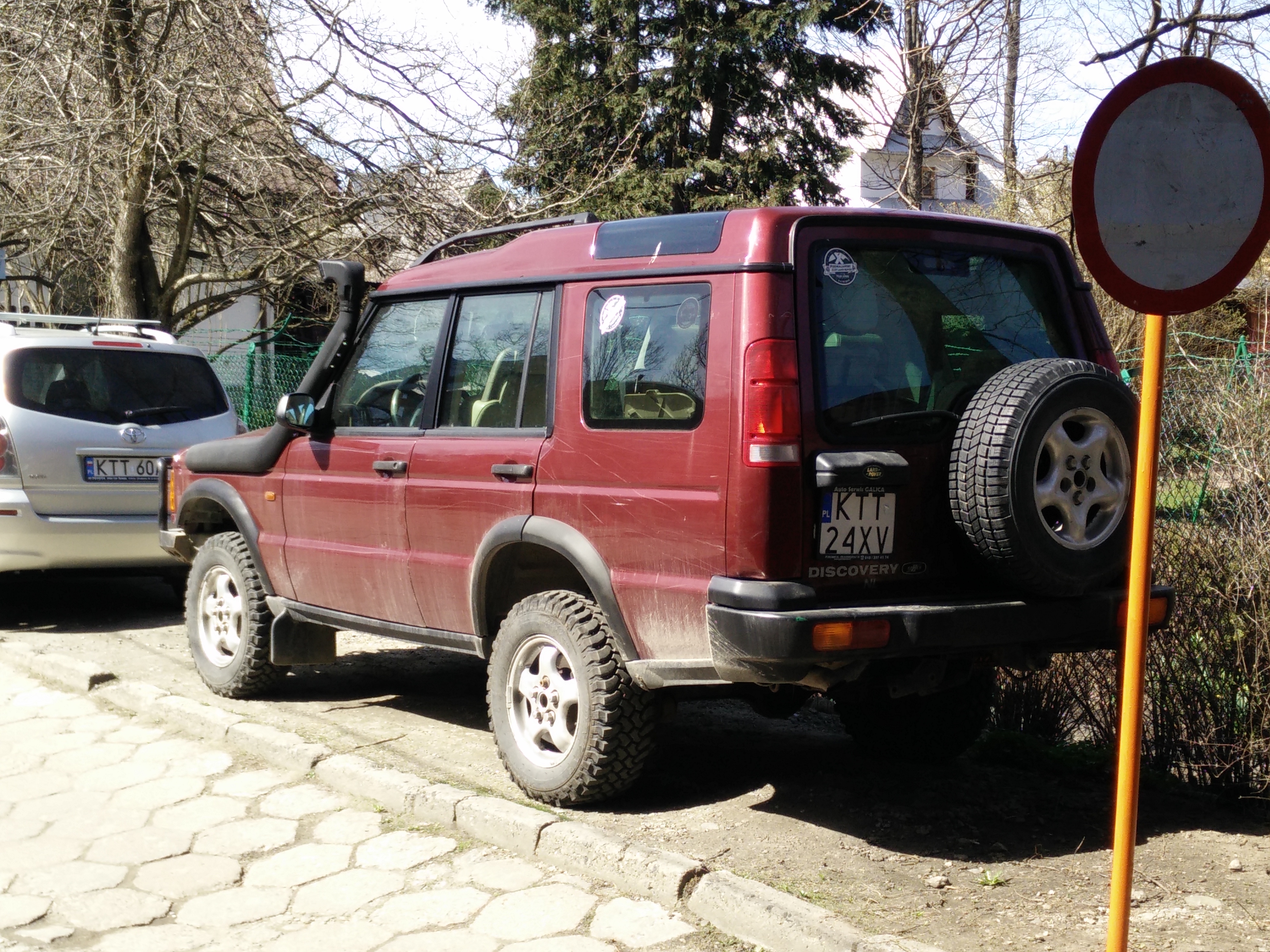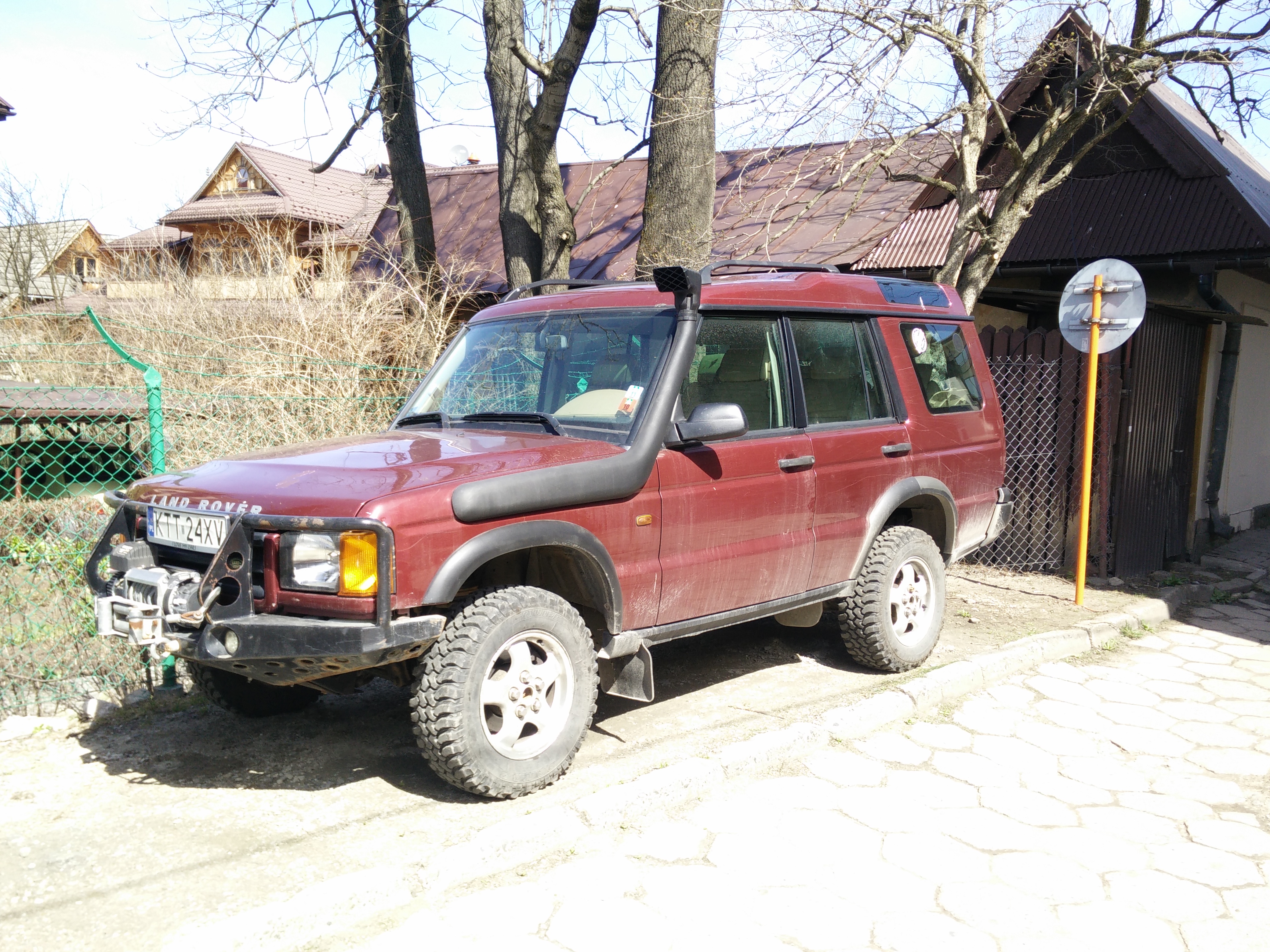 One last vehicle from the top of Morskie Oko.