Morskie Oko is a lake high in the Tatra mountains in Poland. While you can take a horse-drawn carriage up the hill, we preferred to walk. There isn't (and wasn't) much to say, so like us (Sabrina, Tiernan, and myself) please enjoy the scenery.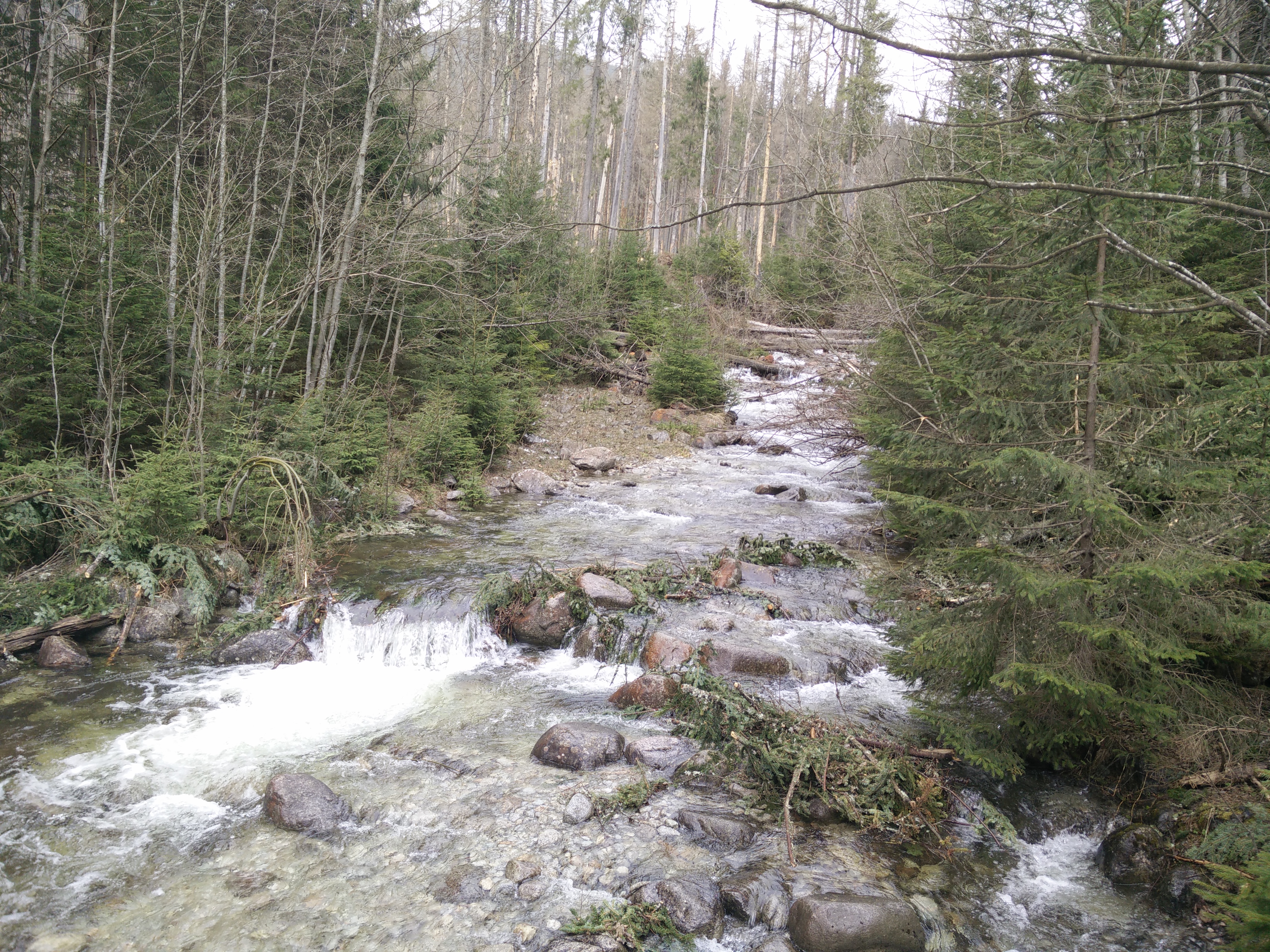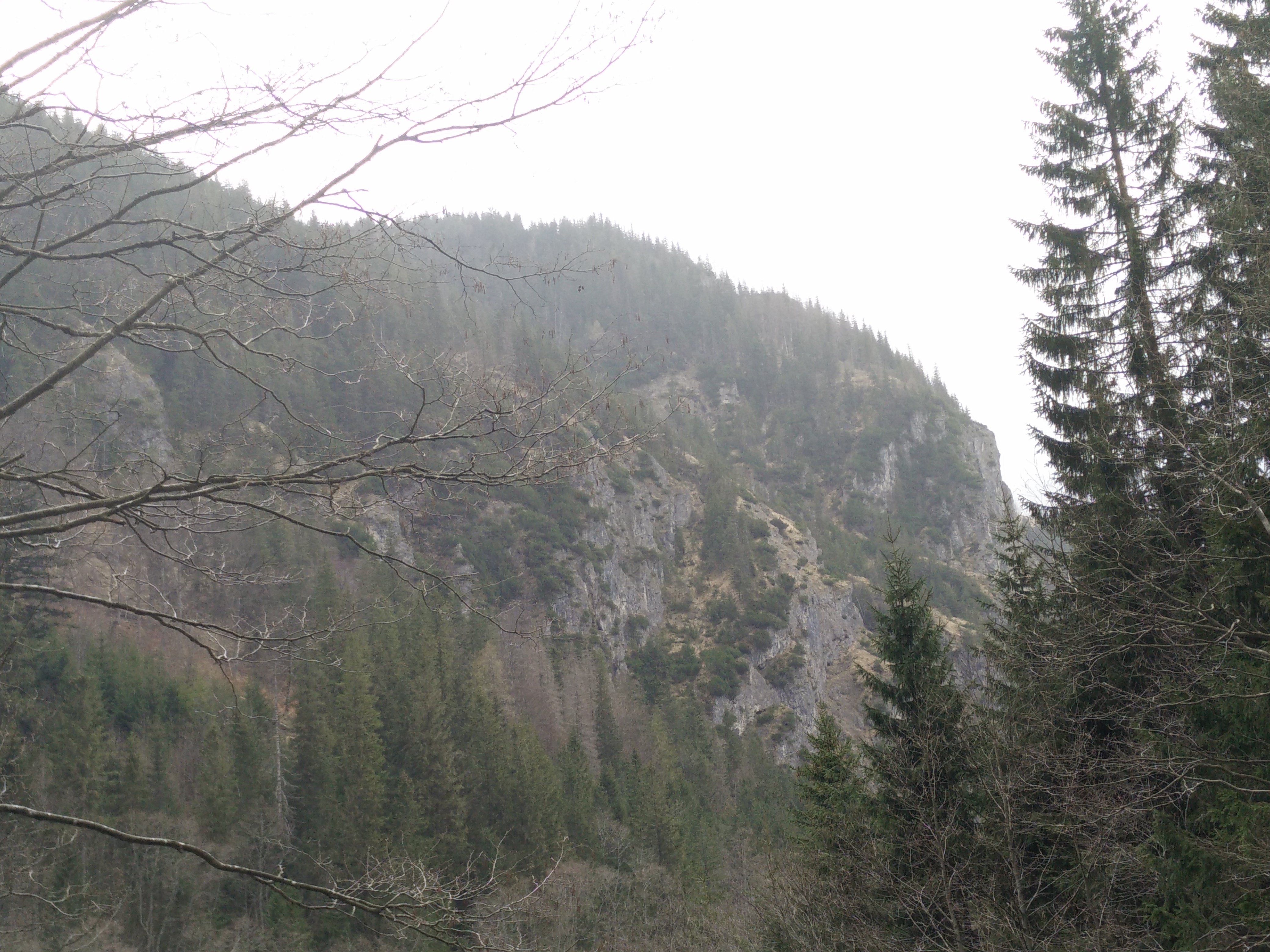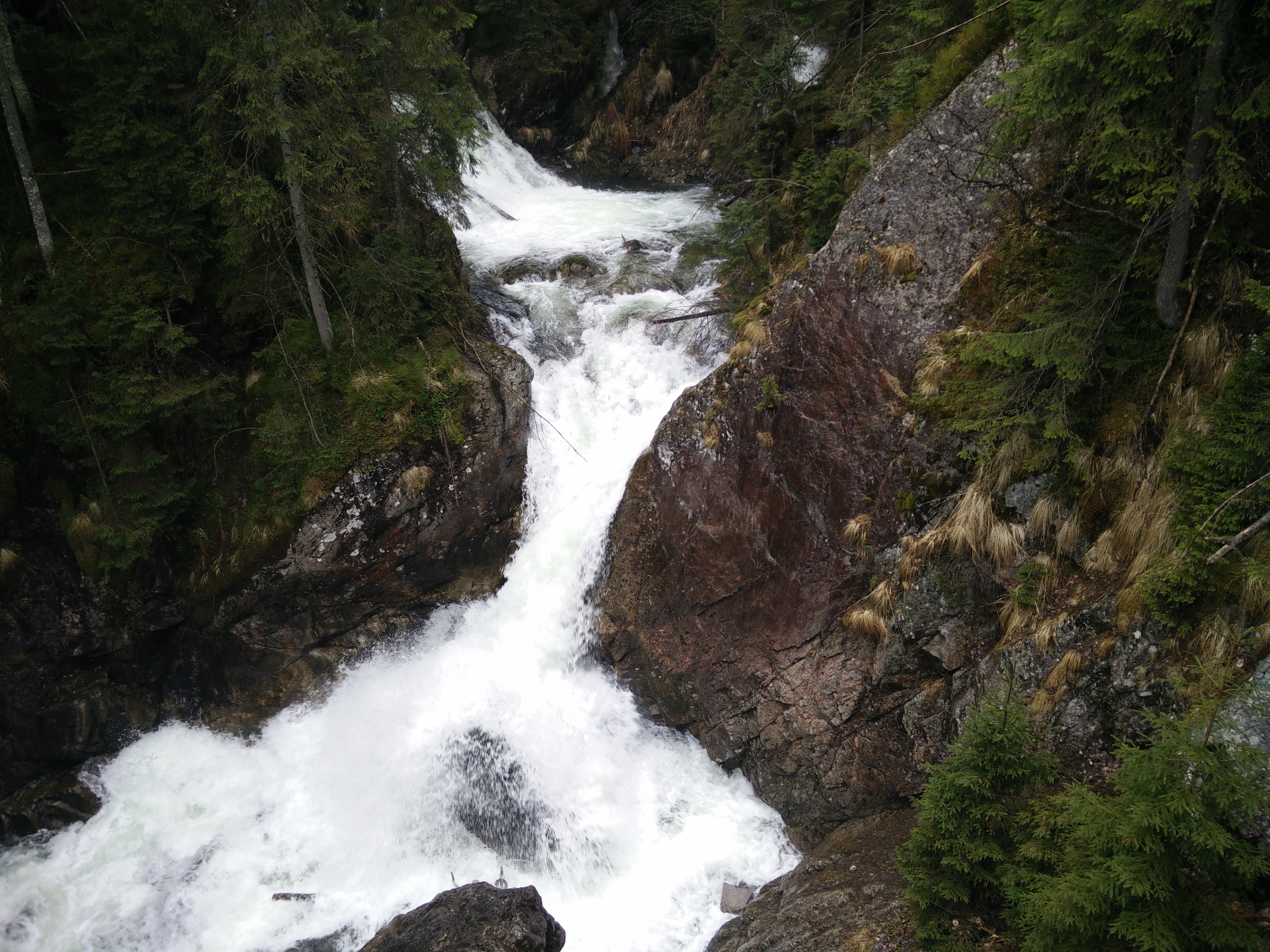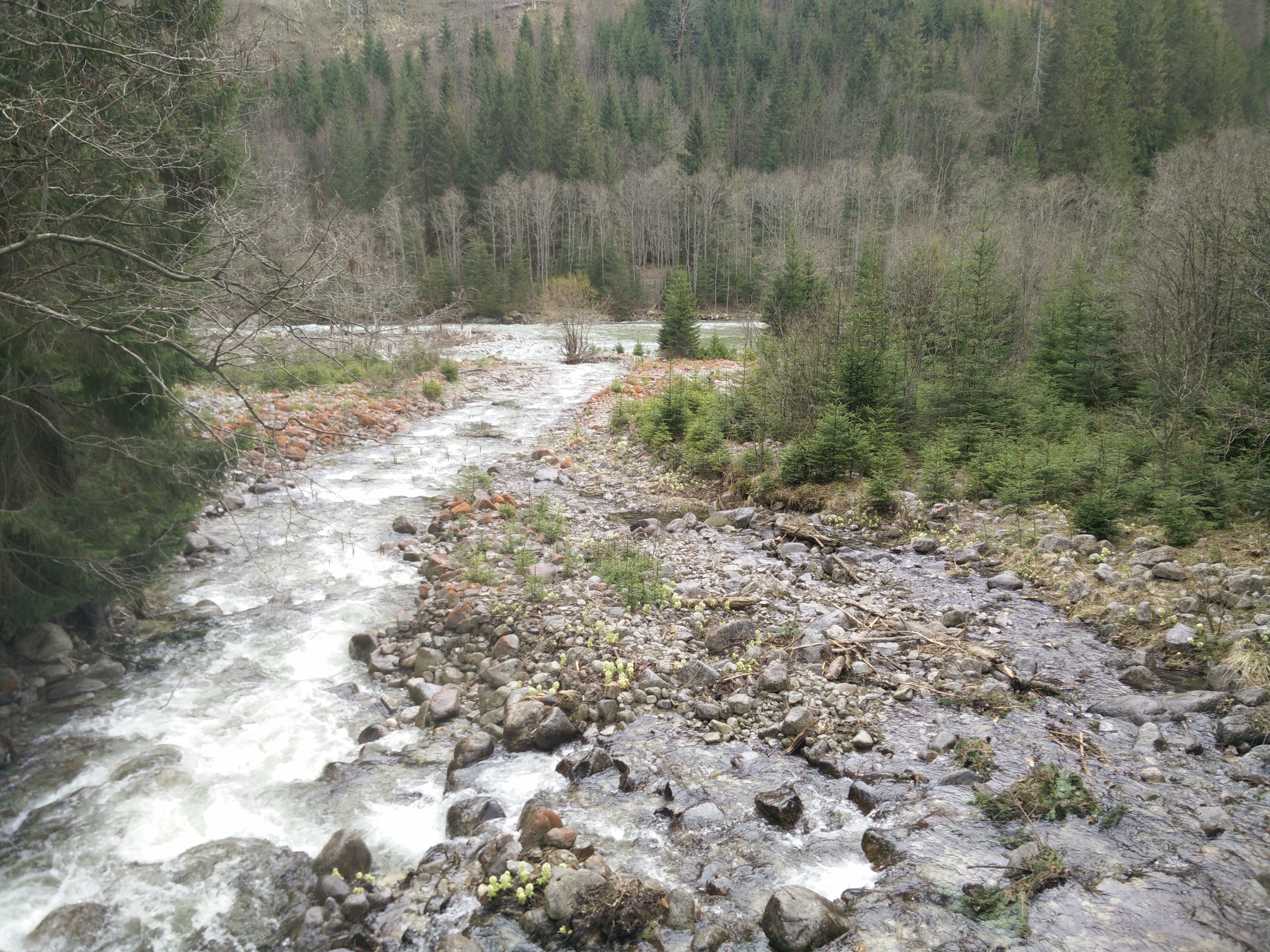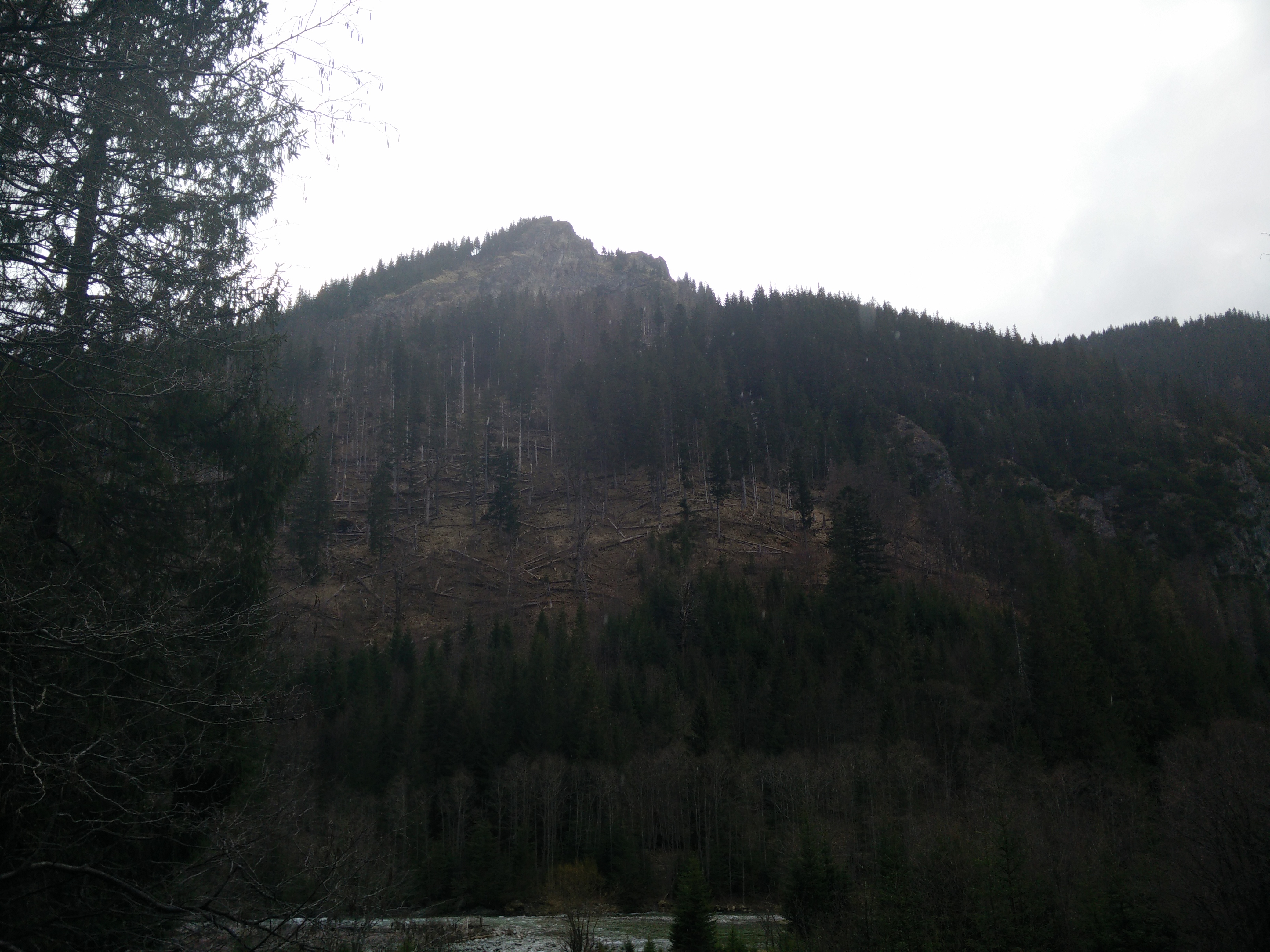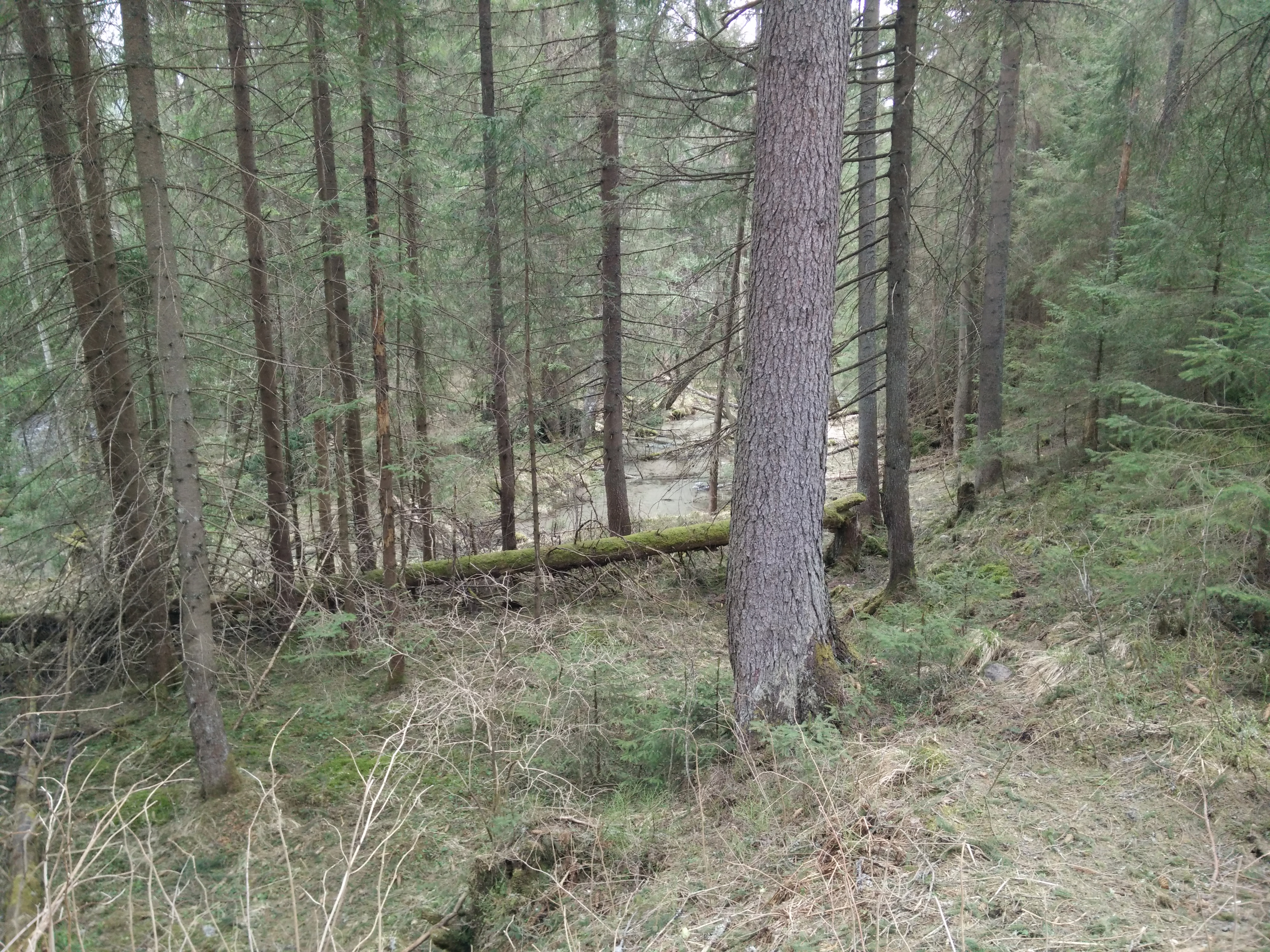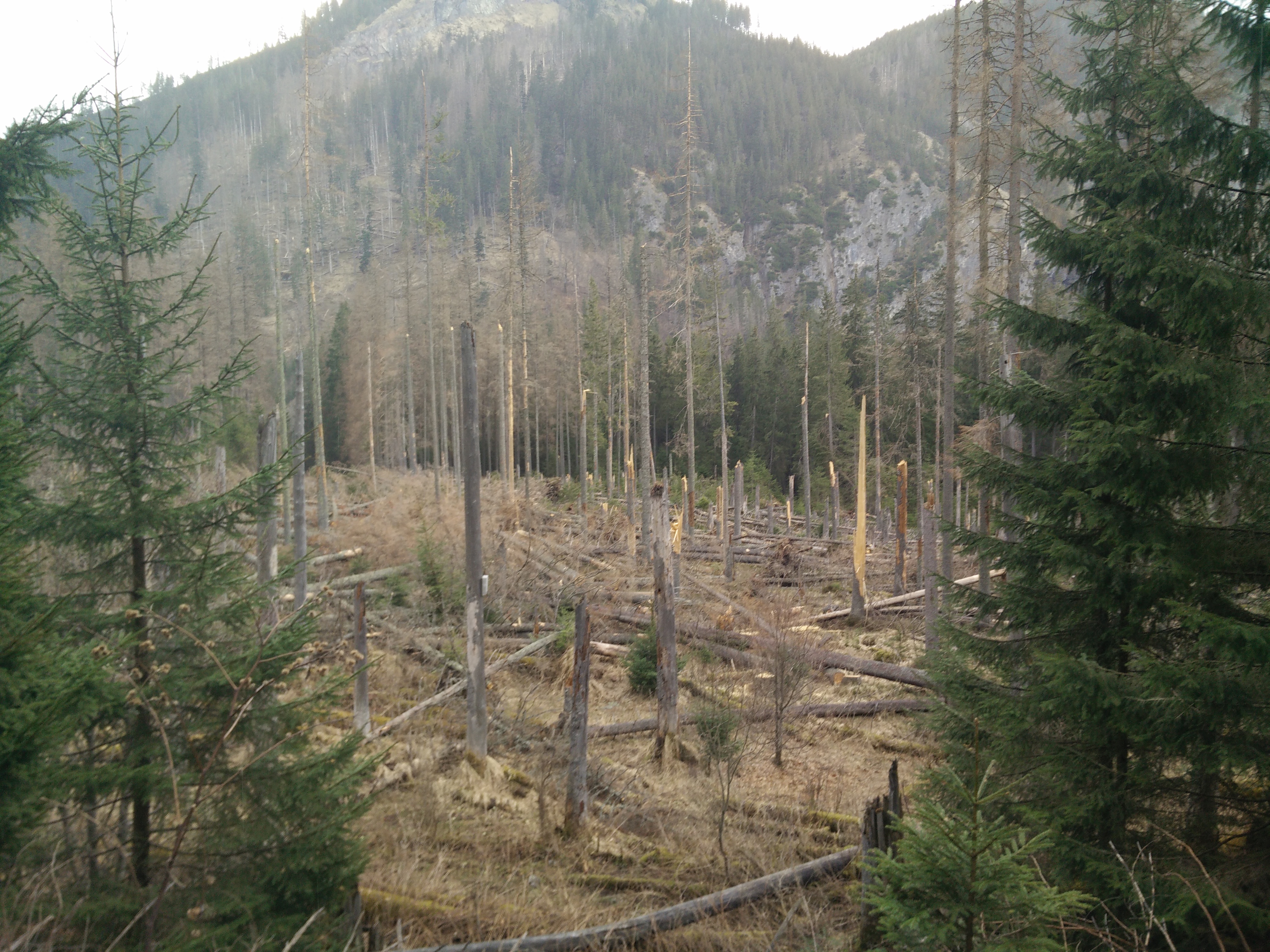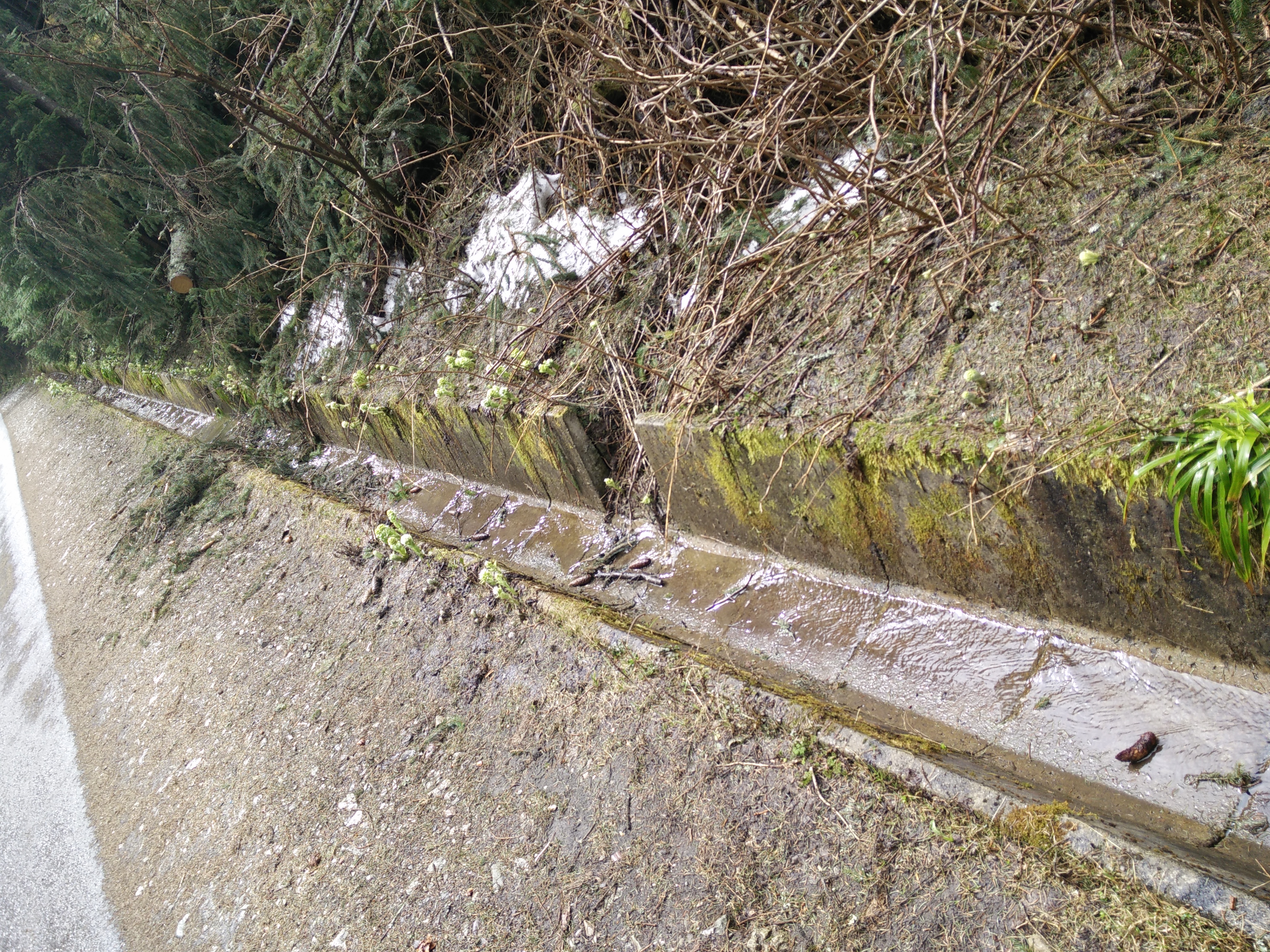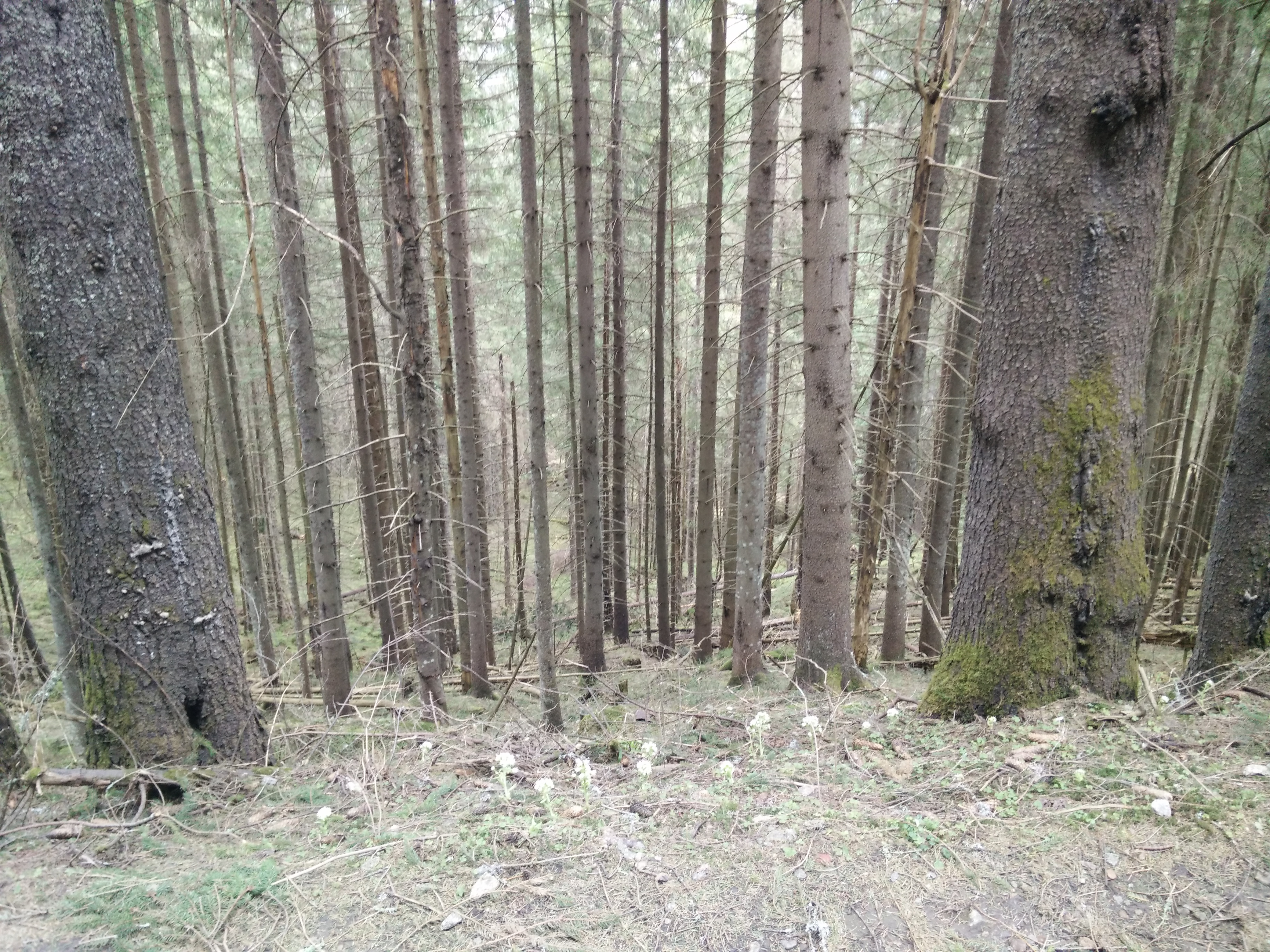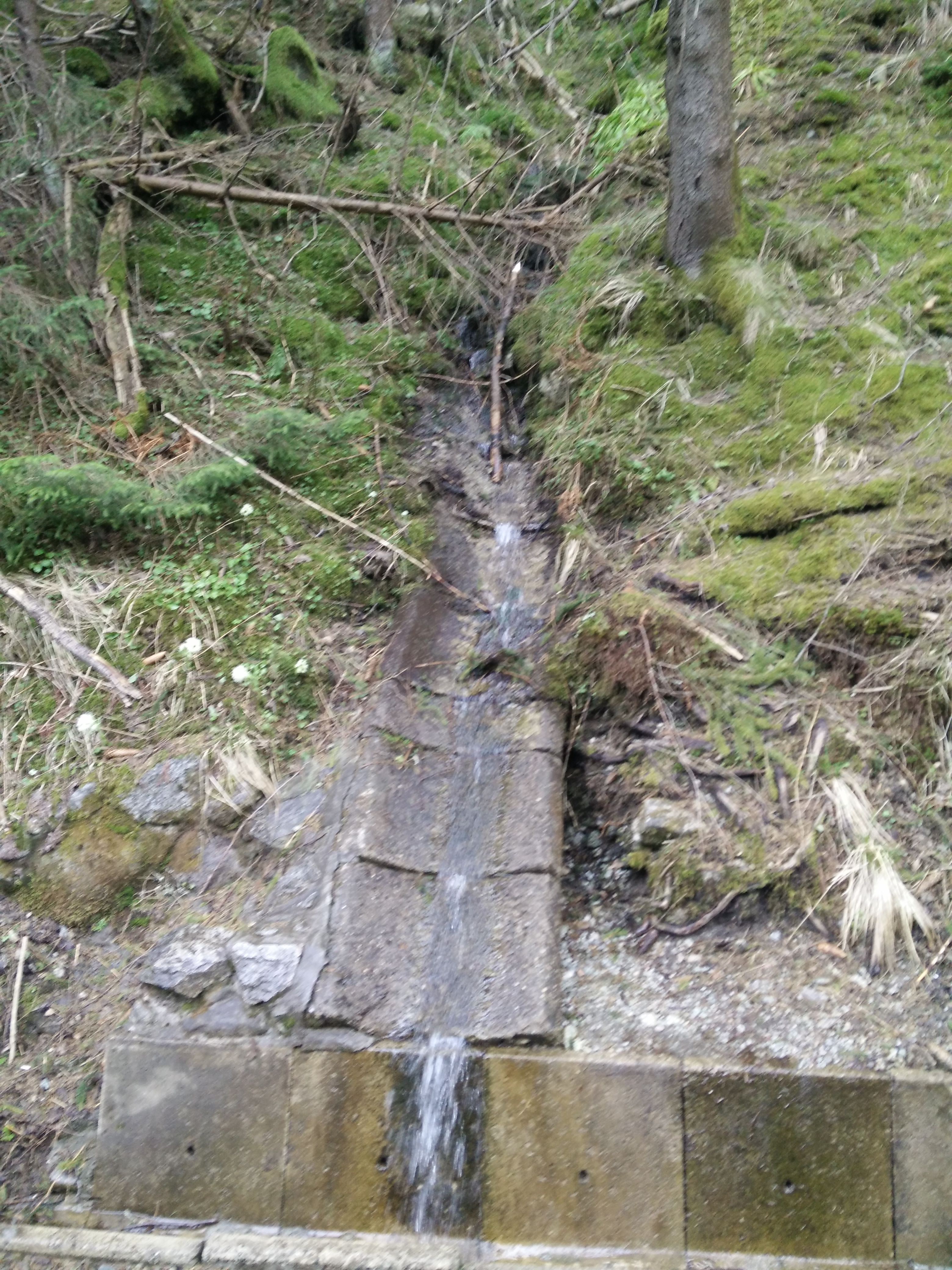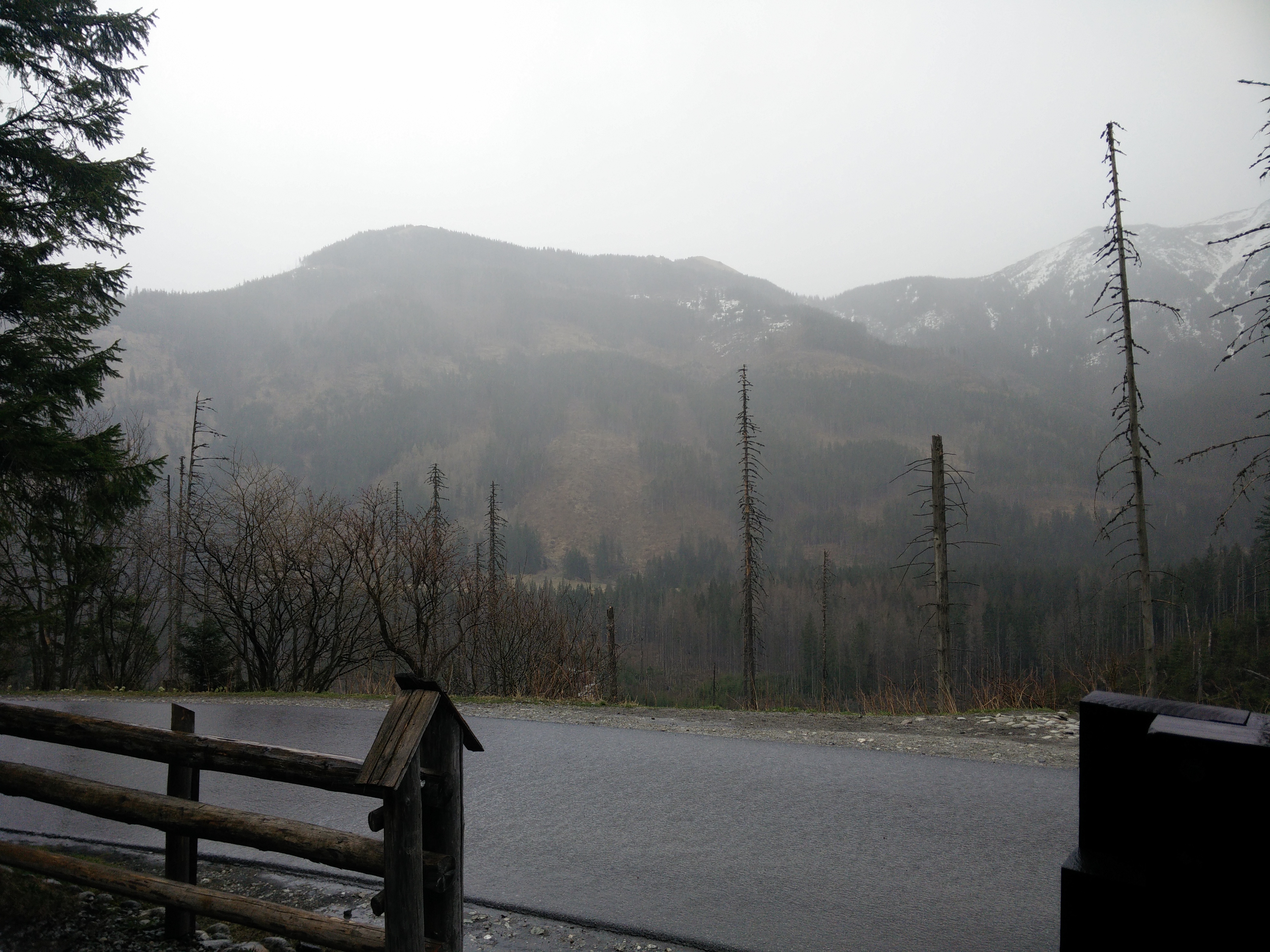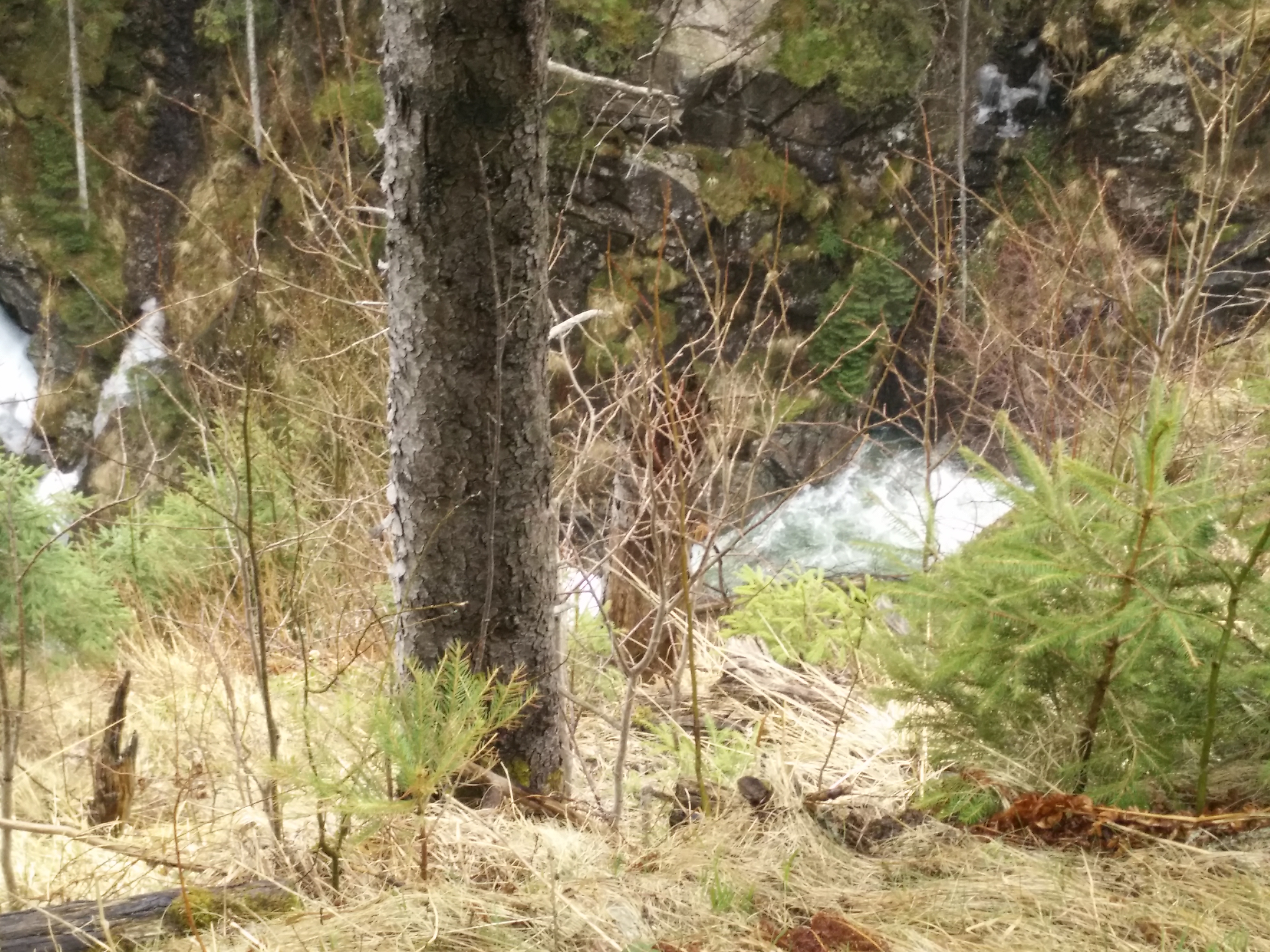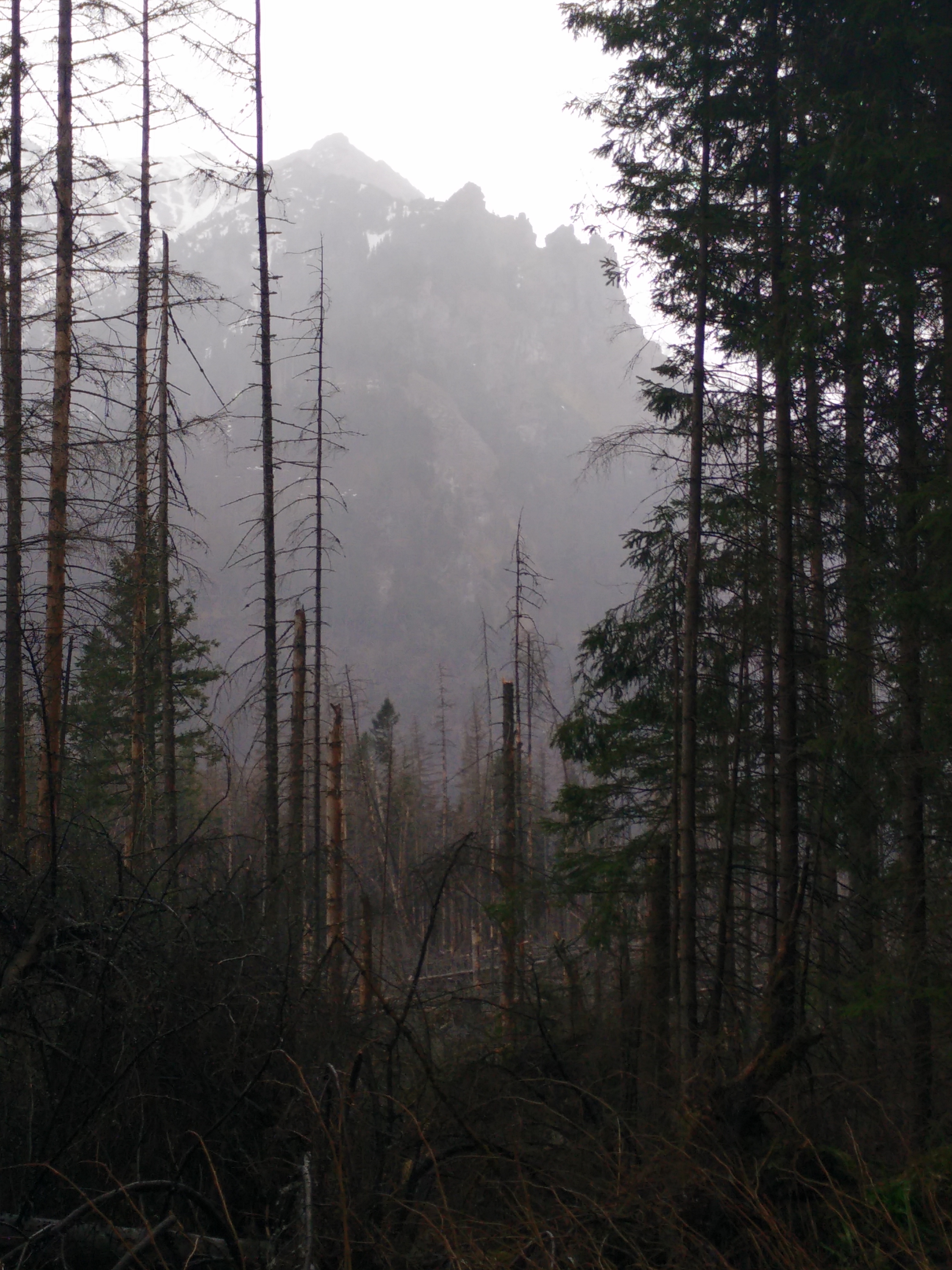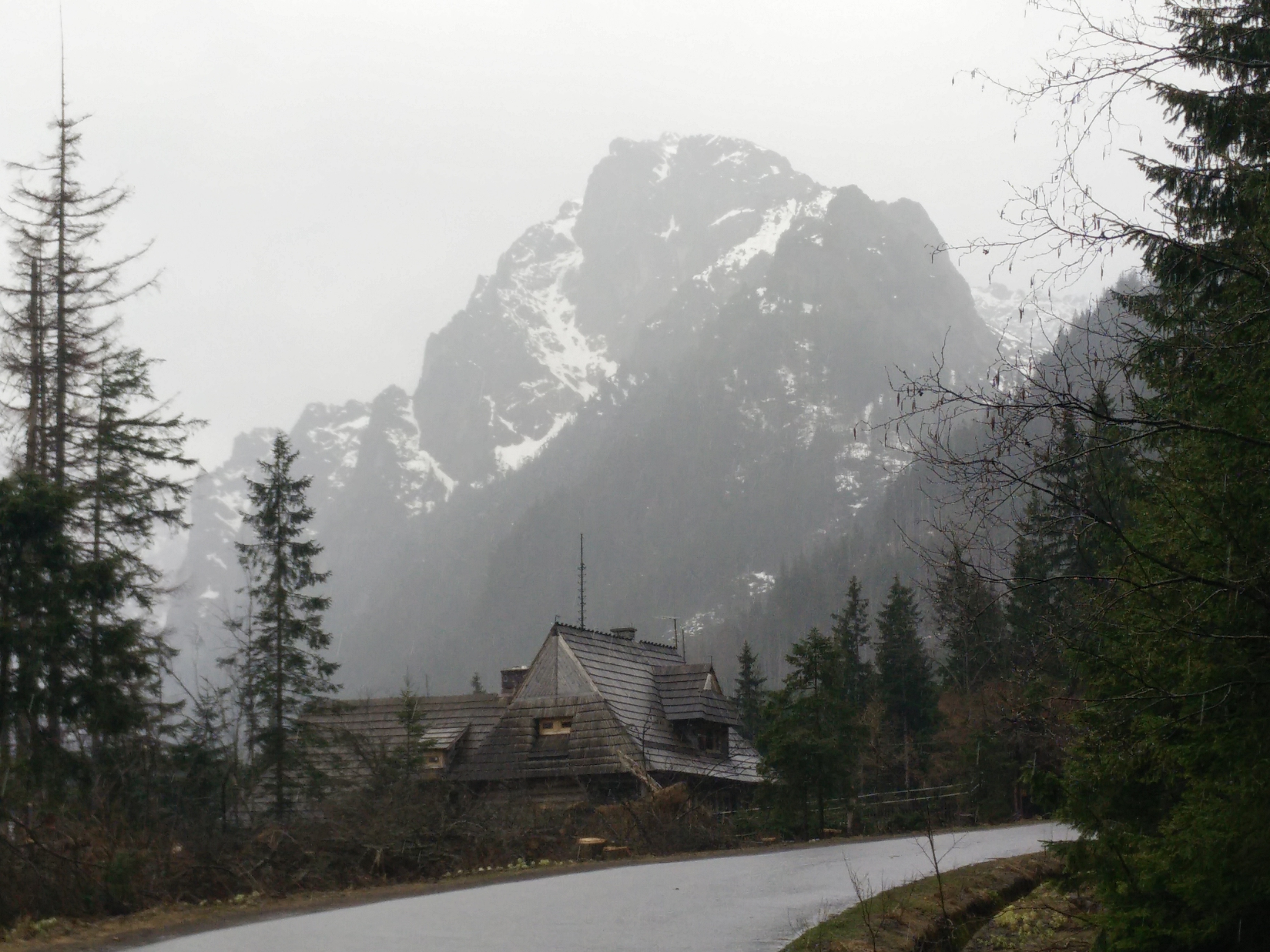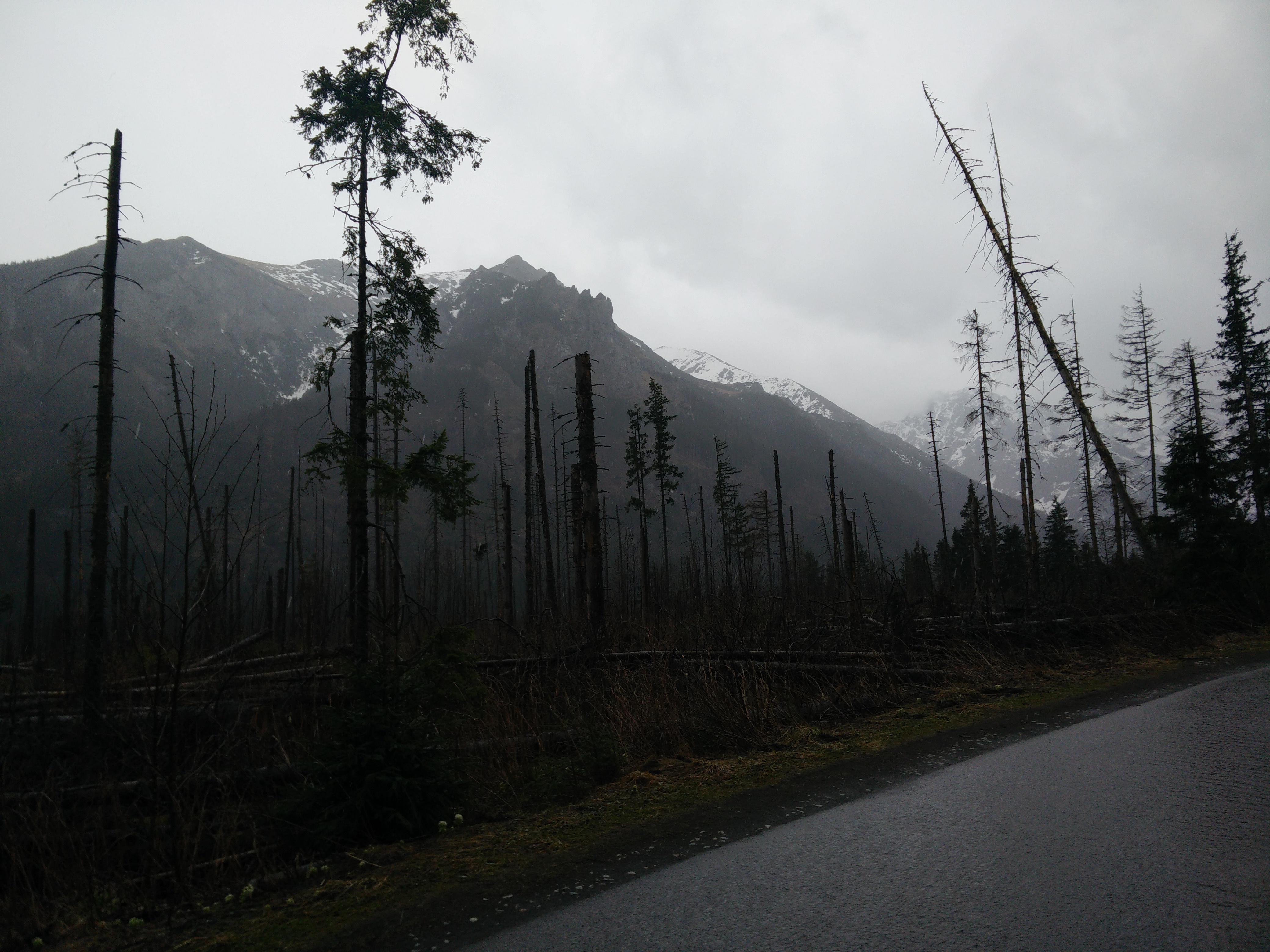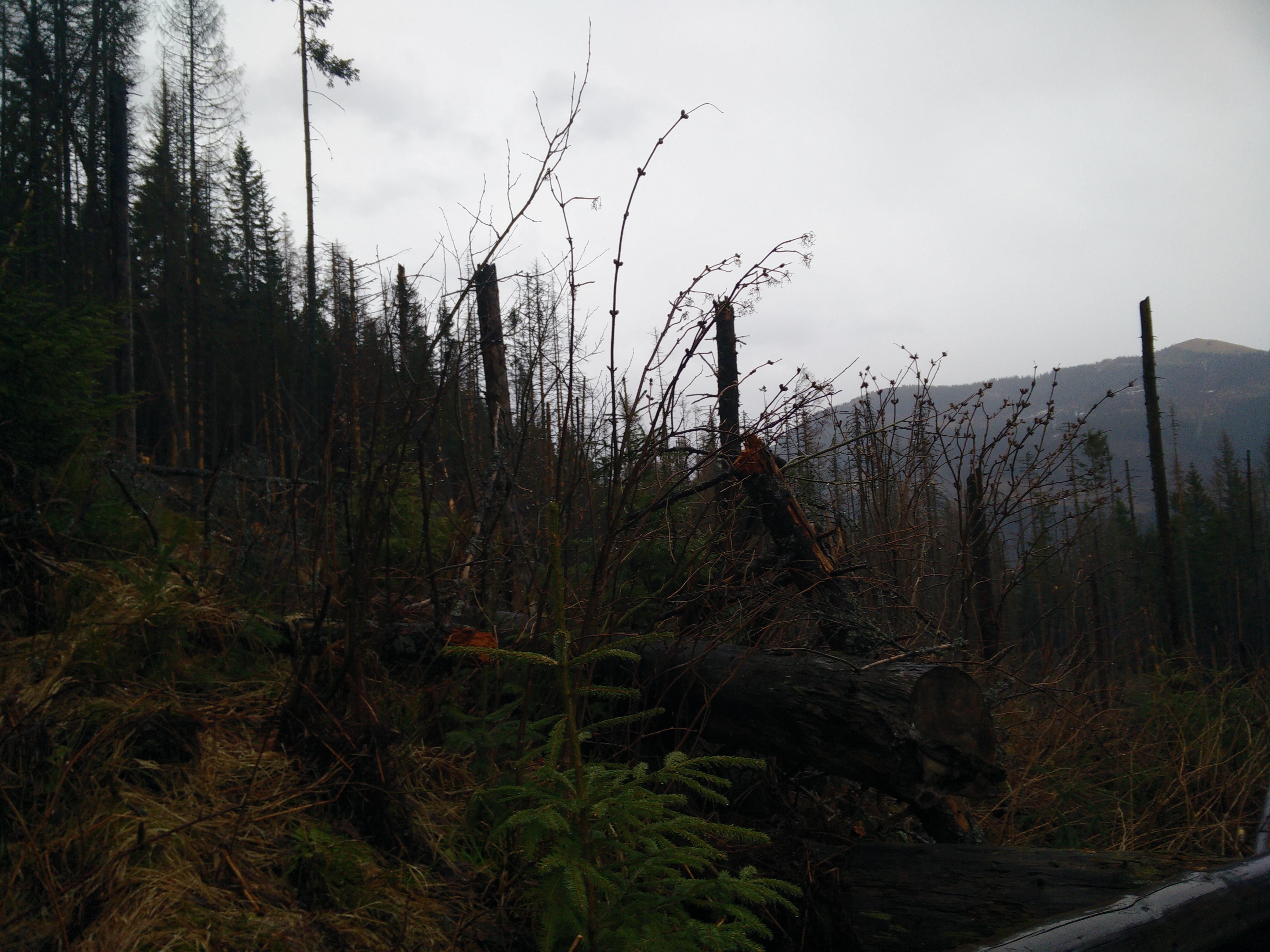 At some points, we became impatient and decided to take sections at a run. This became a dicey proposition when we reached an altitude where snow remained on the ground.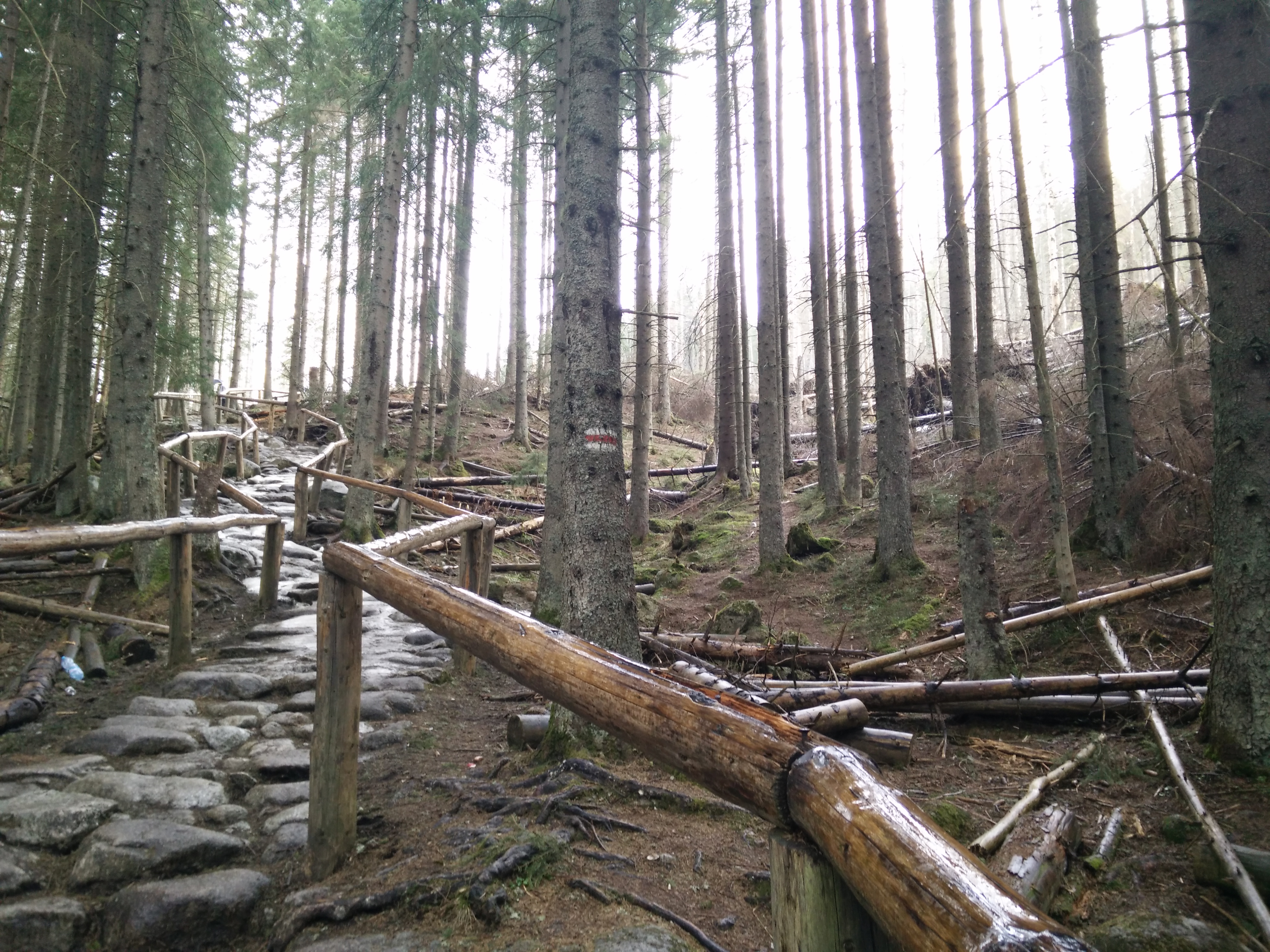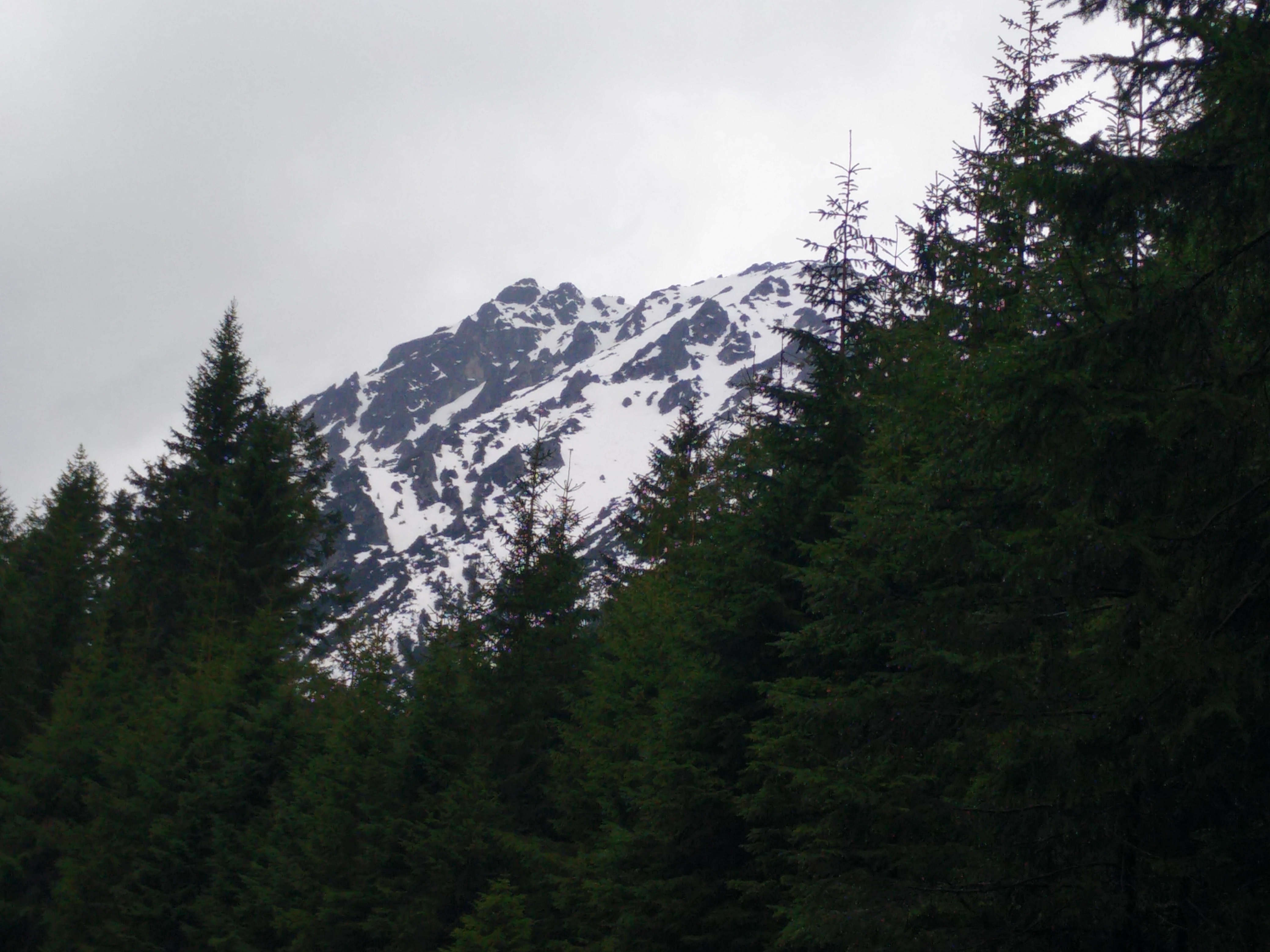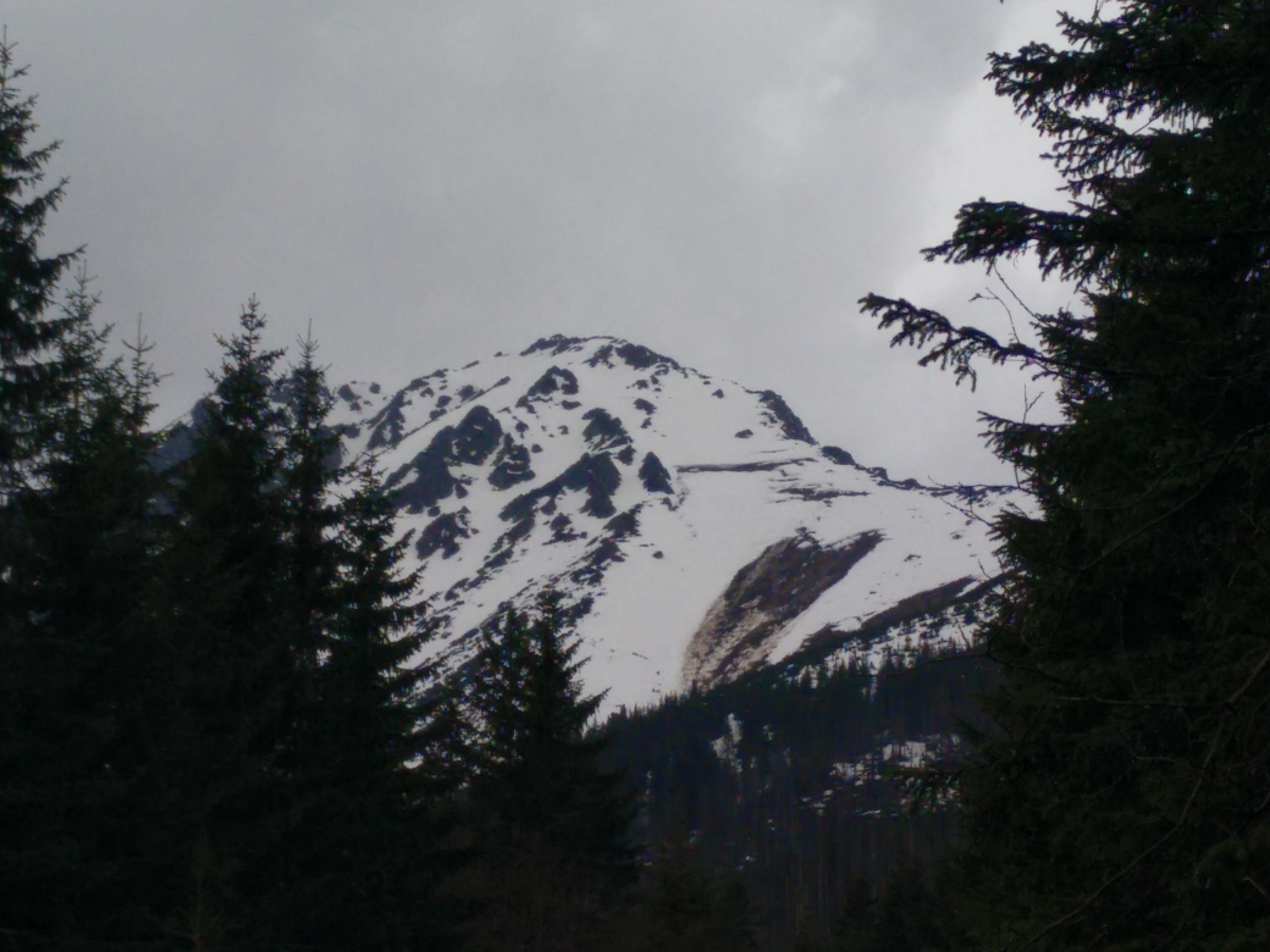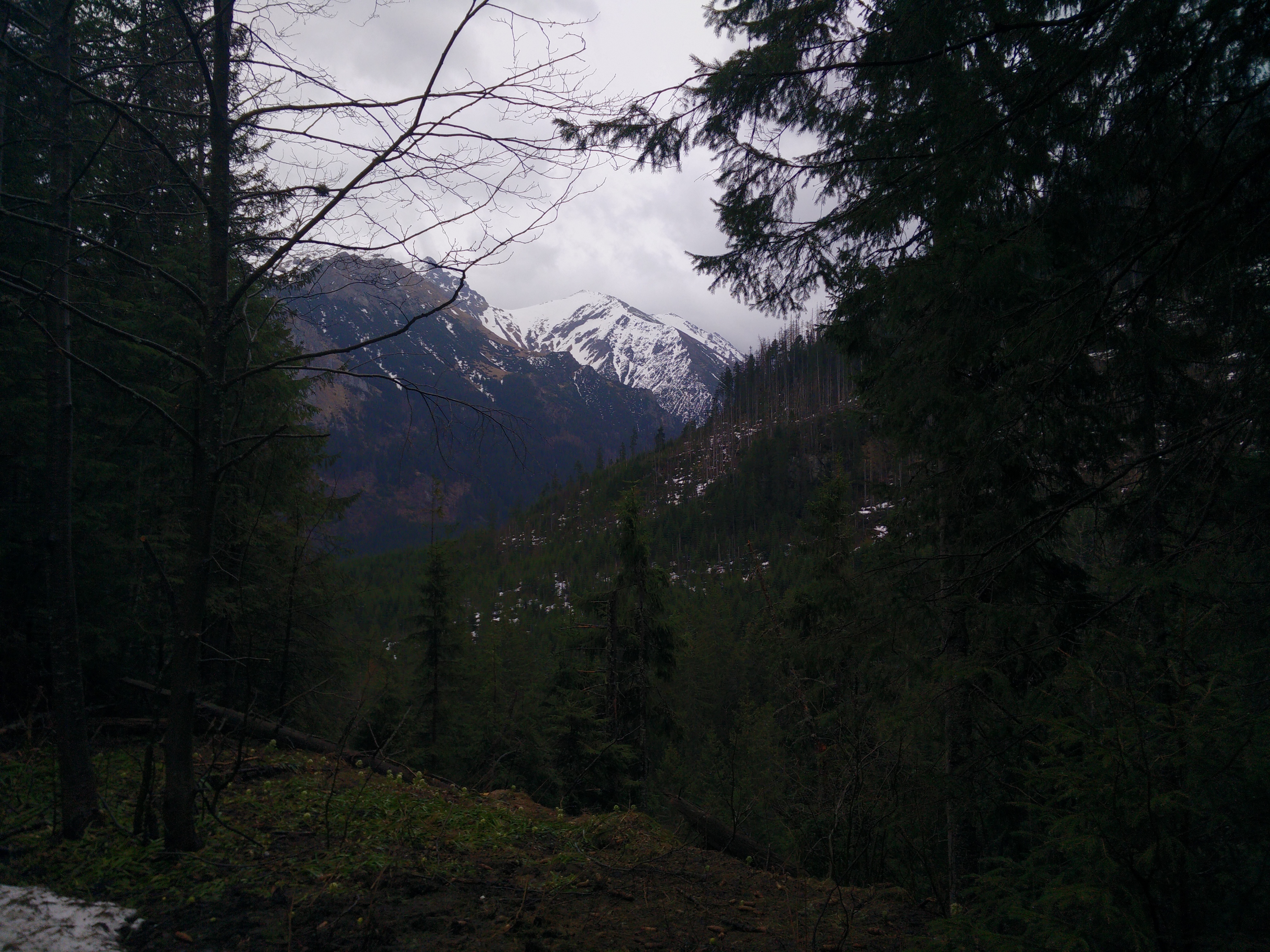 There where some avalanche warning signs, as well as evidence of previous avalanches. This added an element of danger to an otherwise casual (if exhausting) climb.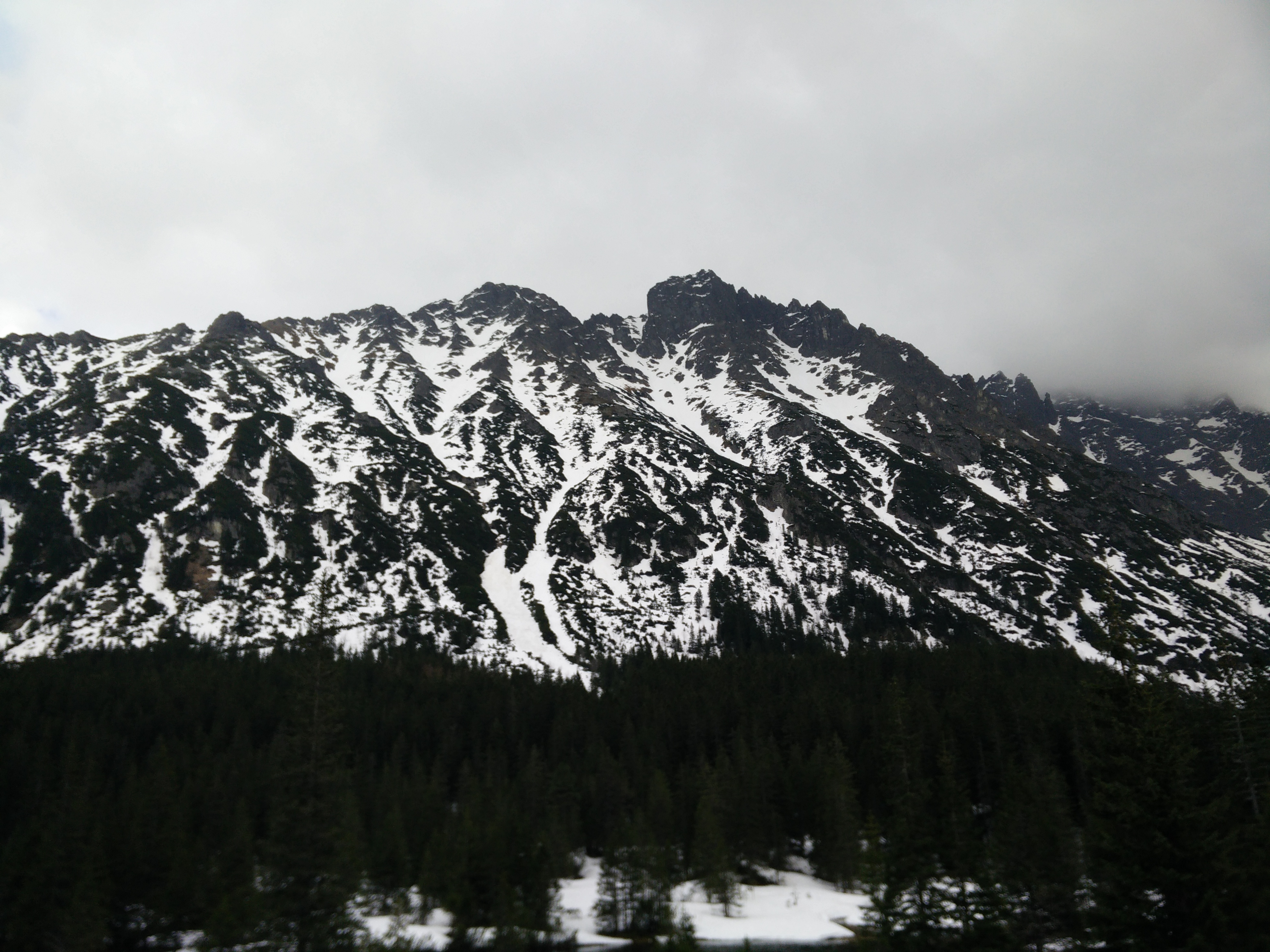 There was a base camp building at the top with hot soup and drinks. Once I warmed up a bit, I dipped my hand in the lake, just to say I had. It was extremely cold.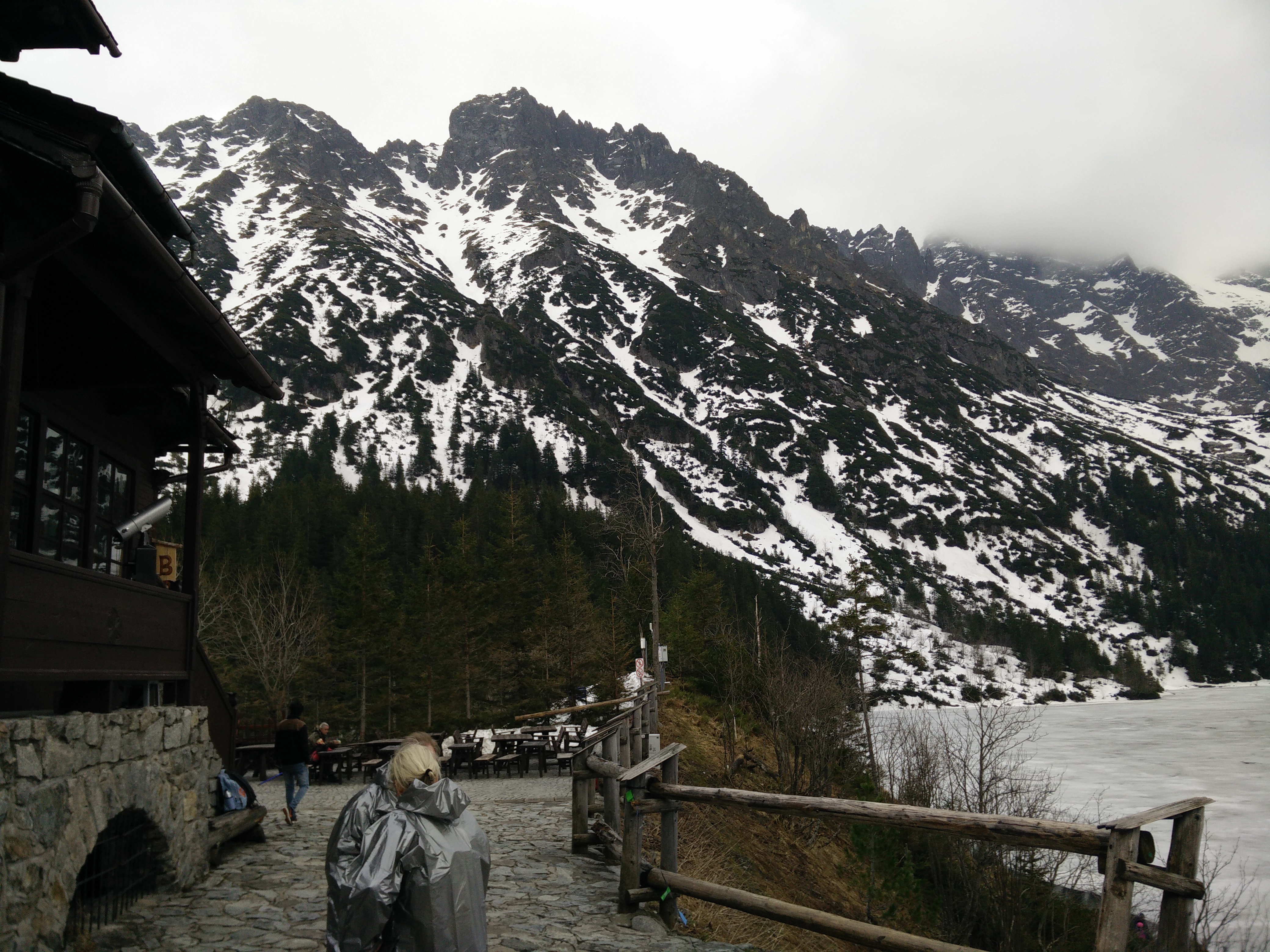 I'll leave constructing a panorama as an exercise to the reader: