I arrived in Glowice airport severely jetlagged after sleepless night of watching the moon over our wing. There was a festival with music and beer trucks in Katowice so we hung out there for a while, delirious.
The following morning in Gliwice, the car spotting began. I saw three Volvo wagons in quick succession which I think is what inspired me to start collectibg pictures of eurocars like trading cards.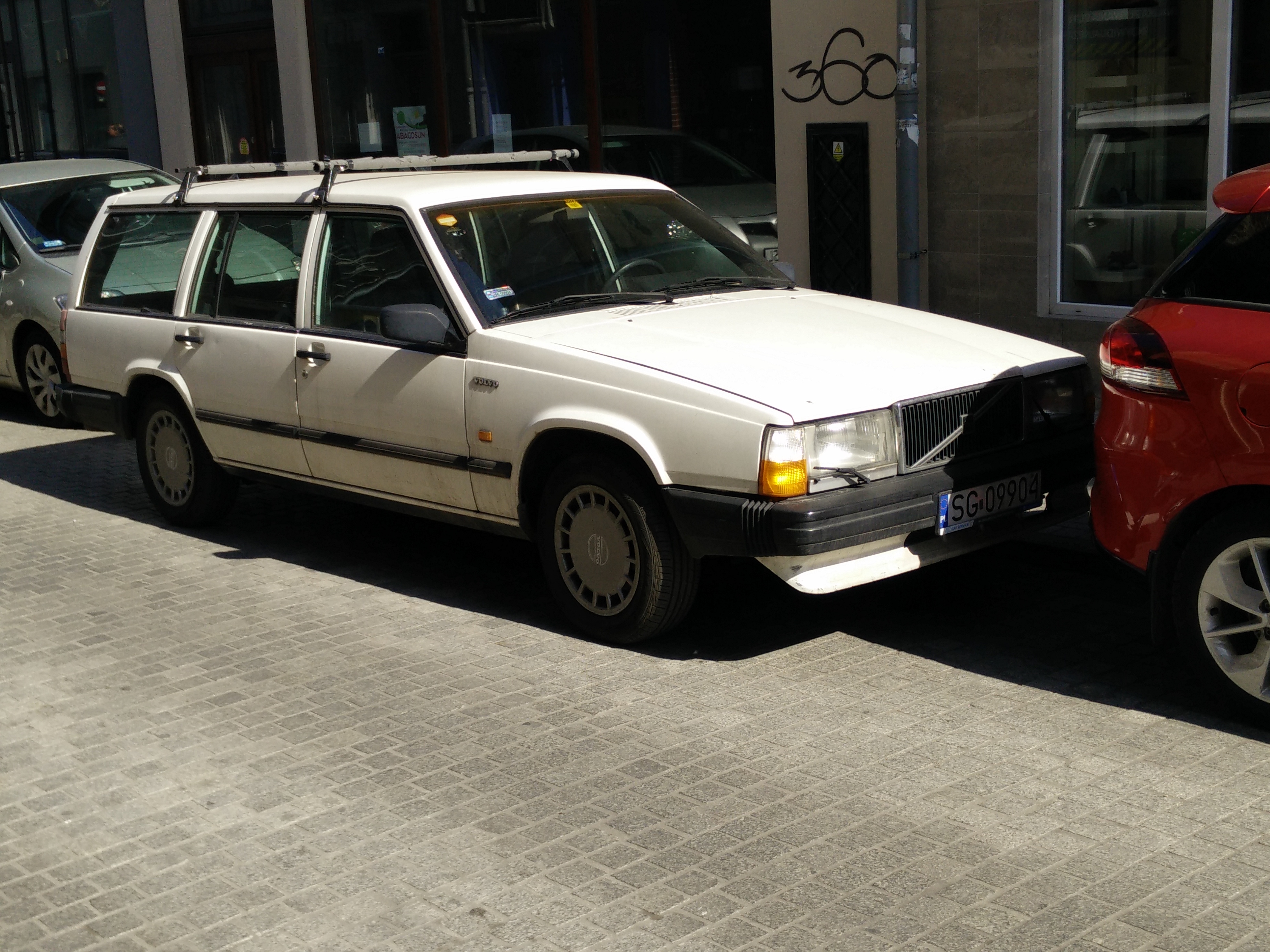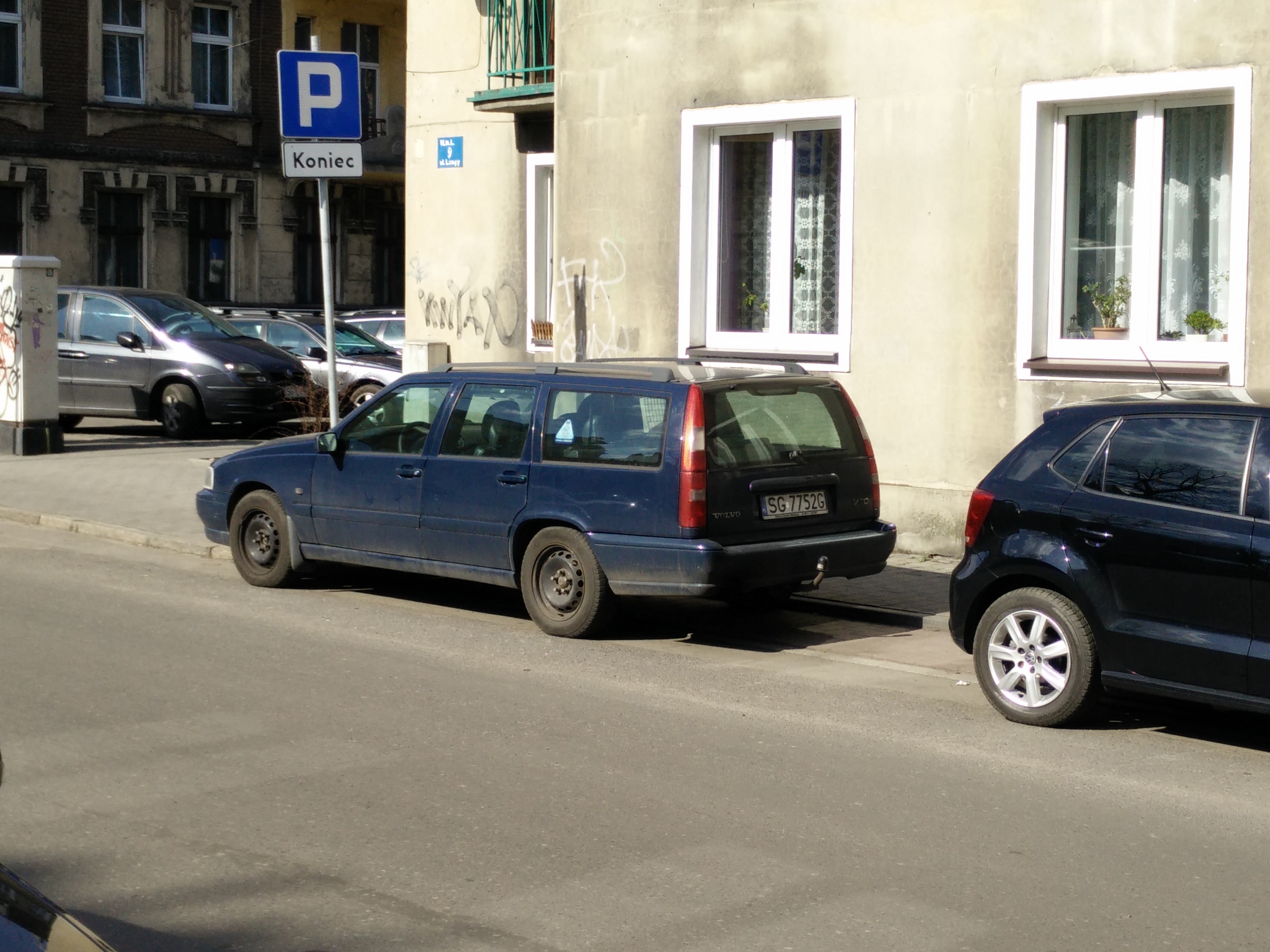 In addition to the Volvos, VWs and Fiats, there where tons of Skoda, Renault, and Opal cars.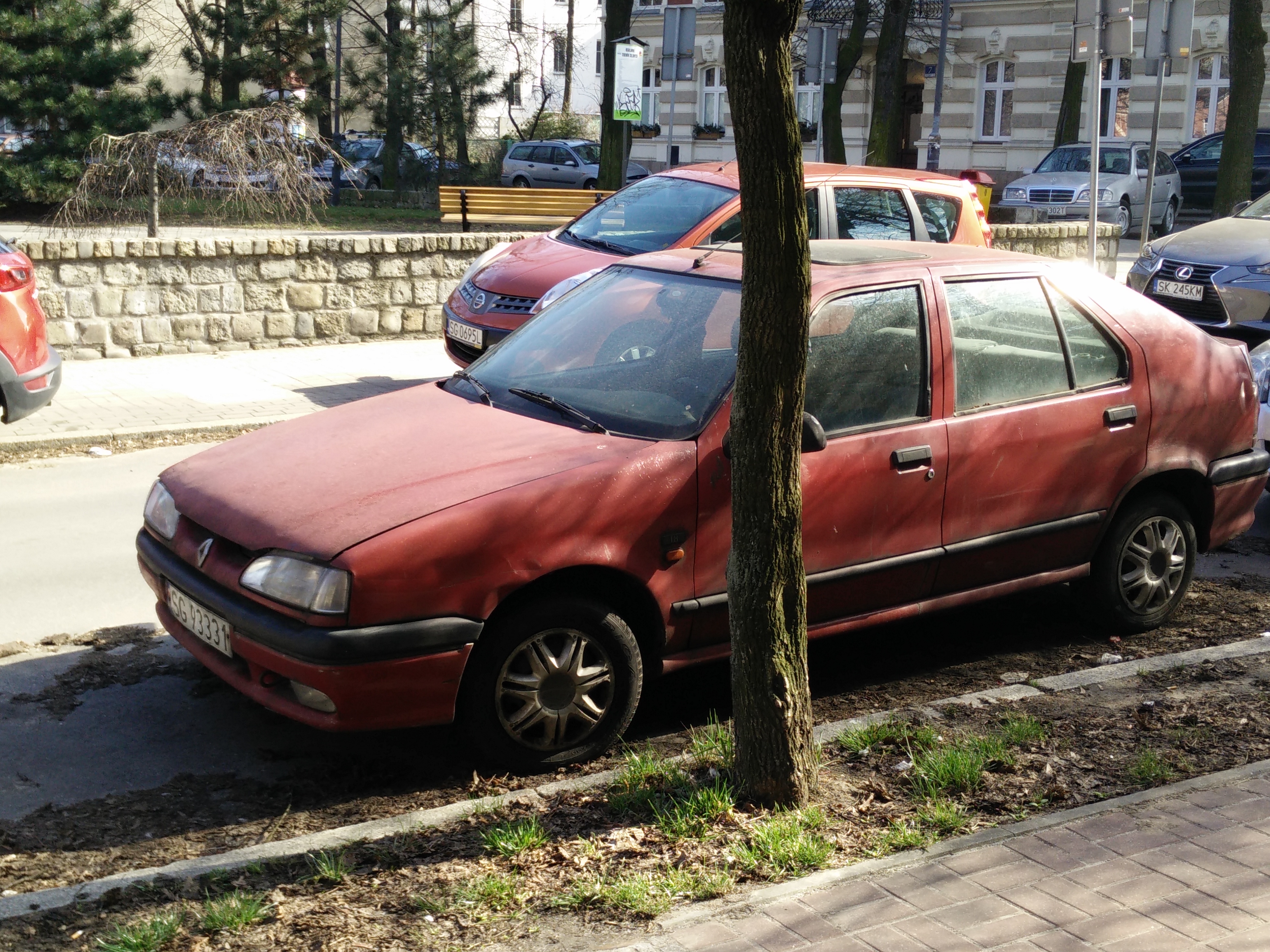 At an apartment block somewhere between Katowice and Gliwice we saw what might be the coolest car a super clean FSO Polonez Caro from sometime around the 90s. The orange plastic grille cover will probably aid in identifying it, I can't find any pictures with the grille like that in my shallow googling.